Topics > Northumberland > Rothbury > Thrum Mill
Thrum Mill
Thrum Mill is a hamlet on the north banks of the River Coquet, just west of Rothbury. The water mill here dates from the 18th century, probably on the site of an earlier mill. There are also cottages here, built for the mill workers, and Thrum Mill Farm. The footpath in front of the Thrum Mill was once the main road into Rothbury. The Trum is a steep sided gorge, with a narrow channel worn through the rocks by the river, a little downstream of the mill. In 1880 some of the rocks here were blasted away after Jamie Mackay lost his life trying to jump the Thrum. Thrum Mill was the subject of George Clarke's "Restoration Man" in January 2013. After laying abandoned for about 50 years, the mill was restored by couple Dave and Margaret, with the water wheel reinstalled and turning once again in 2014. The mill is Grade II listed on the National Heritage List for England.
Rothbury
Rothbury Civil Parish
Historic Buildings and Monuments in Rothbury
River Coquet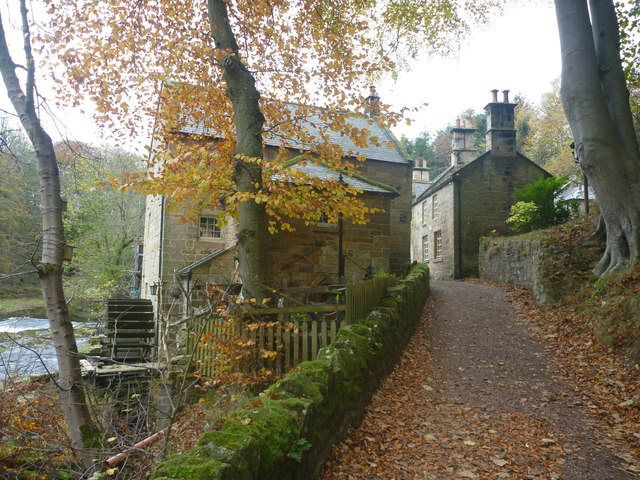 Rural Northumberland : Approaching Thrum Mill, Rothbury
---
Pinned by
Simon Cotterill
Rural Northumberland : Thrum Mill Cottages, Rothbury
---
Pinned by
Simon Cotterill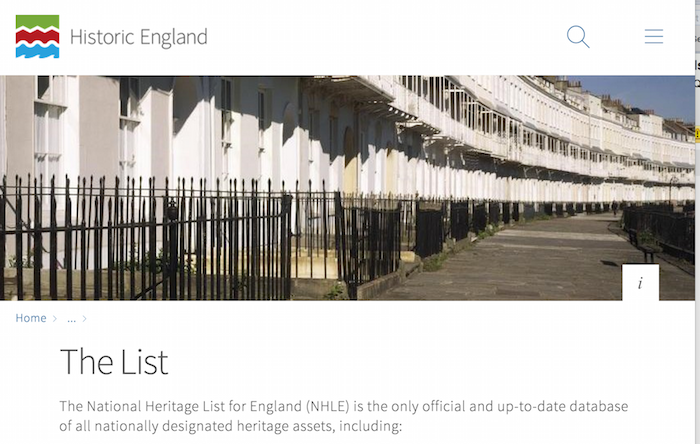 THE OLD MILL WITH ATTACHED WALL TO NORTH WEST - Rothbury - List Entry
- "Mill and attached wall. C18, heightened and wings added in early C19. Tooled stone; Welsh slate roof. Rectangular 3-storey main block with external wheel at south end, and tower wings ...
---
Added by
Simon Cotterill
---