Topics > Northumberland > Thropton
Thropton
Thropton, Northumberland.
Thropton is a small village in Northumberland, England, situated about 2 miles west of Rothbury near the junction of the Wreigh Burn and the River Coquet. In the village is a fine bridge over the Wreigh Burn which was built in 1811. There is a haugh to the south of the village, and imposing views of Simonside, a long low crag south of the Coquet that runs between Rothbury and Thropton.
Amenities
There is a sub post office with a small village shop selling general provisions including fresh fruit and vegetables. A wider range of shops and facilities is available at Rothbury or further afield.
Thropton has two pubs: the Cross Keys and the Three Wheat Heads. The Three Wheat Heads is a 300-year-old coaching inn.
Landmarks
A little over a mile to the south of the village are the ruins of Great Tosson Tower, a pele tower probably built in the late fifteenth century and later used as part of a system of watch towers designed to curb the activities of the Border Reivers.
Transport links
Thropton is the terminus for the 14 Thropton - Rothbury - Morpeth bus which is a lifeline to the rural community. It is currently operated by Arriva Northumbria and was formerly operated by Go North East.
Northumberland
Wreigh Burn
Cartington
Thropton Civil Parish
River Coquet
Bridge over Wreigh Burn, Thropton
Church of All Saints, Thropton
Thropton Township, 1848
United Reformed Church, Thropton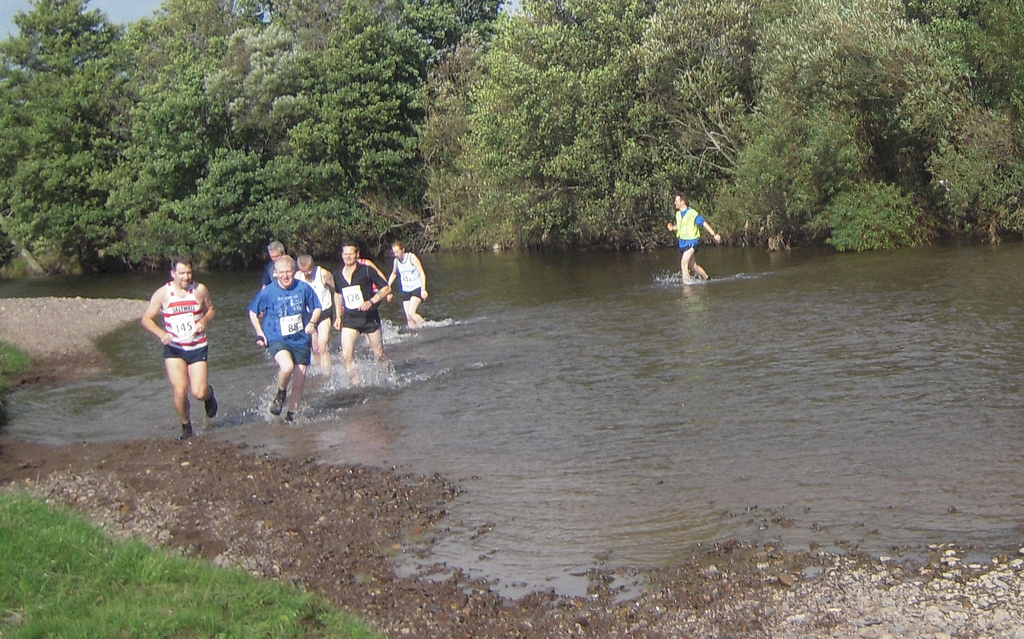 from Flickr (flickr)
Thropton Show - Simonside Fell Race - 2009-09-19--13.32.36 (25).jpg
---
Pinned by
Pat Thomson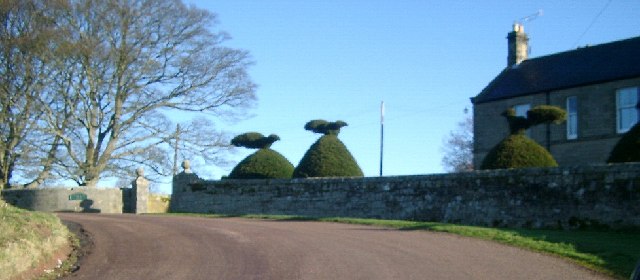 Cartington
- Overview About Cartington Map Street View Cartington is a village and civil parish in Northumberland, located about 2 miles north of Rothbury. Nearby villages are Thropton and Snitton to the …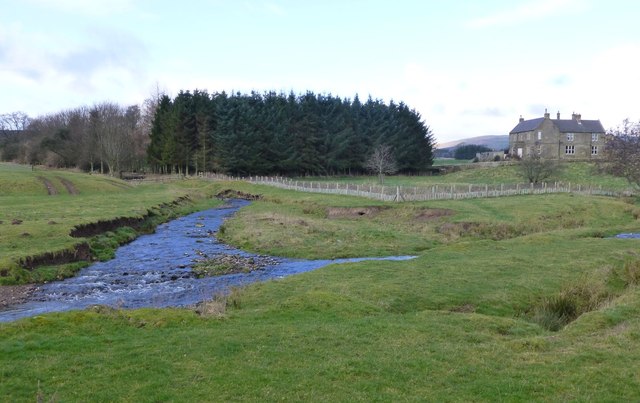 Wreigh Burn
- Wreigh Burn is a small river in Northumberland, which is a tributary of the River Coquet. Wreigh Burn forms with the confluence of Netherton Burn and Scrainwood Burn, near Netherton. It …
---