Topics > Northumberland > Thockrington
Thockrington
Thockrington is a remote hamlet in Northumberland, located about 2 miles south-west of
Great Bavington
and 5 miles north-east of
Chollerton
. Today the settlement consists of Thockrington Farm, a bungalow and the 12th century
St Aidan's Church
. However, it was once a more substantial settlement. In the 13th century it was recorded as part of the lordship of Prudhoe, and 18 taxpayers were recorded in 1377.[
1
] In the early 19th century there were 25-30 cottages and a few farms here. Then in 1847 a returning sailor reputedly brought
cholera
, and the village population was wiped out, and the houses were burnt[
2
] -some foundations are still visible. Today, National Cycle Route 10 passes through Thockrington.
Northumberland
Cholera
Thockrington Parish, 1848
Bavington Civil Parish
Church of St Aidan, Thockrington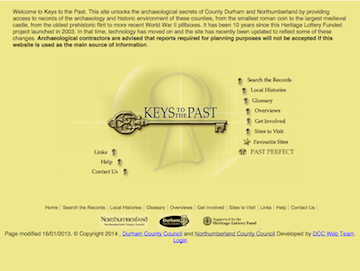 Throckrington shrunken village (Bavington)
- "The settlement of Throckrington is recorded as early as the 13th century when it was part of the lordship of Prudhoe. Some 18 taxpayers were recorded there in the Lay ...
---
Added by
Simon Cotterill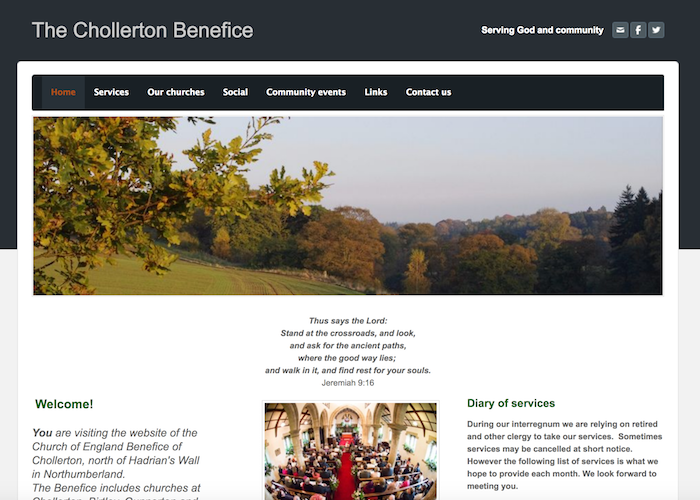 Thockrington St Aidan
- "Thockrington Church is often claimed (falsely!) to be the oldest parish church in Northumberland. It has, however, stood here since AD1100. It is built on an outcrop of the Whin ...
---
Added by
Simon Cotterill
Cholera
- Cholera is caused by infection with the bacterium Vibrio cholerae. It can result in diarrhoea and can rapidly lead to severe dehydration and death. History: Cholera became a worldwide problem ...
---