Topics > Northumberland > Seaton Sluice > The Cut and Rocky Island
The Cut and Rocky Island
Until the "The Cut" was dug and built in 1764, Rocky Island was an integral part of the mainland of Seaton Sluice. Today, there is one house on Rocky Island and the Watch House Museum. However, back in 1901 there were 63 people living on the Island in 16 houses (1901 Census). The houses, built in the 18th century, were owned by Lord Hastings as art of the Delaval Estate. There was only one tap, shared by all the residents on Rocky Island. The houses had outside toilets, but no mains drainage. By the 1960's the houses were considered unfit for habitation and were subsequently demolished.
Seaton Sluice
Watch House Museum from Flickr (flickr)
Seaton Sluice Harbour, Seaton Sluice, Northumberland - North East England
---
Pinned by
Simon Cotterill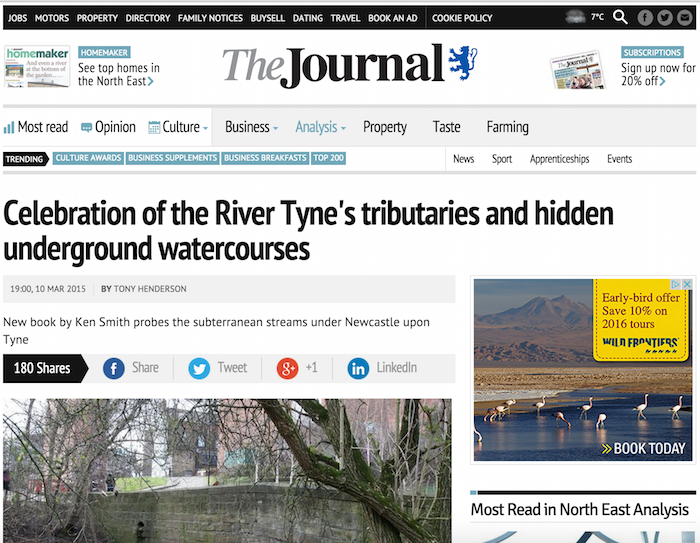 Life on Northumberland's forgotten Rocky Island off Seaton Sluice
- The Journal, 6 January 2015. "Research has revealed a community which thrived on Rocky Island off Seaton Sluice in Northumberland..."
---
Added by
Simon Cotterill
---