Topics > County Durham > Consett > Terris Novalis (sculpture)
Terris Novalis (sculpture)
Terris Novalis was sculpted by Turner Prize winner, Tony Cragg. It is located on the Coast to Coast cycle route at Knitsley, near Consett. The sculpture was commissioned to be a lasting memorial to the steelworkers of County Durham and symbolises the economic regeneration of the Consett area. When Consett Steelworks closed in 1980, it was the end of a 150 year history of iron and steel-making in the Consett area. The two huge sculptures were installed in 1996, with the help of a huge crane. Prior to that, in 1992, Tony Cragg had made smaller 2m high models of the sculpture, cast in mild steel. For this commission in Consett, they were cast in stainless steel, standing over 7m high, and can be seen from miles away.
Consett
Sculpture and Carvings
Consett Iron and Steel Works (1840-1980)
Coast to Coast Cycle Route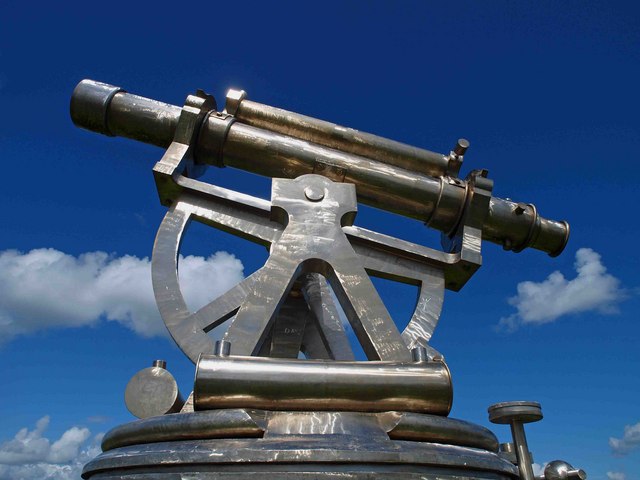 Terris Novalis stainless steel sculpture
---
Pinned by
Peter Smith
Terris Novalis stainless steel sculpture of a level
---
Pinned by
Simon Cotterill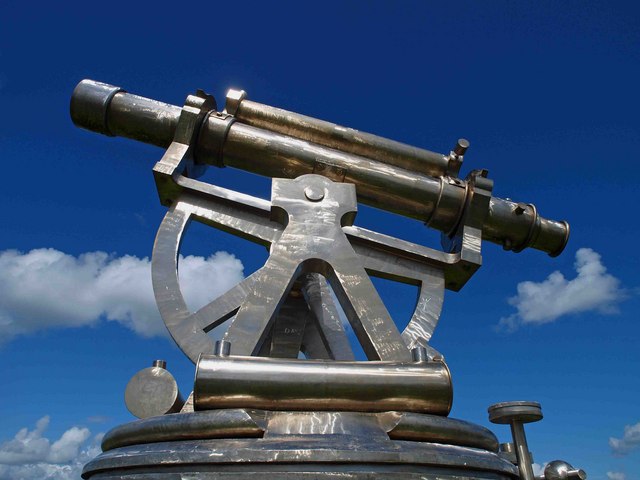 Coast to Coast Cycle Route
- "The Sea to Sea (C2C) cycle route was developed by Sustrans in partnership with various Local Authorities, Groundwork West Cumbria, North Pennines Tourism Partnership, Forest Enterprise and the Lake District ...
---