Topics > Northumberland > Civil Parishes in Northumberland > Haydon Civil Parish > Staward Pele
Staward Pele
The ruins of Staward Pele (tower) are situated on a highly defensible promontory which over looks the River Allen as it flows through Steward Gorge. A timber pele was built here in 1316 by Antony de Lucy of Langley. In 1326, King Edward II annexed part of Lucy's land and noting it's naturally defensible position asked that more substantial defences be built. The stone pele was built by Thomas de Featherstonehaugh. It passed to Queen Phillippa and then to to her son Edmund of Langley, the Duke of York, who in 1385, rented the site to Hexham Priory. It was part of the estate of Hexham Priory until the Dissolution of the Monesteries in 1536.[1] In the 18th century the pele,still a substantial ruin, was occupied by Dickey of Kingswood, a notorious Border Reiver. The ruins of Staward Pele and it's gatehouse are both Grade II listed; together, along with the associated medieval ditches, the site is a Scheduled Monument.
Haydon Civil Parish
Allen Banks and Staward Gorge
Historic Buildings and Monuments in Haydon Civil Parish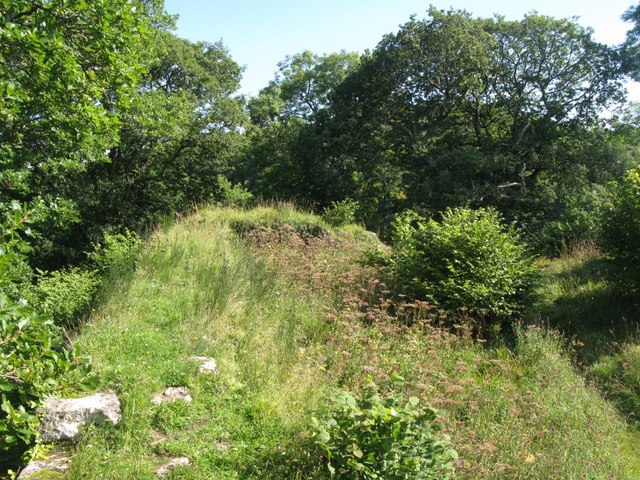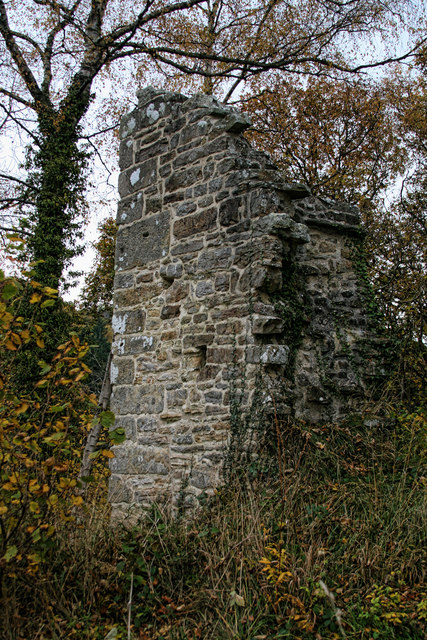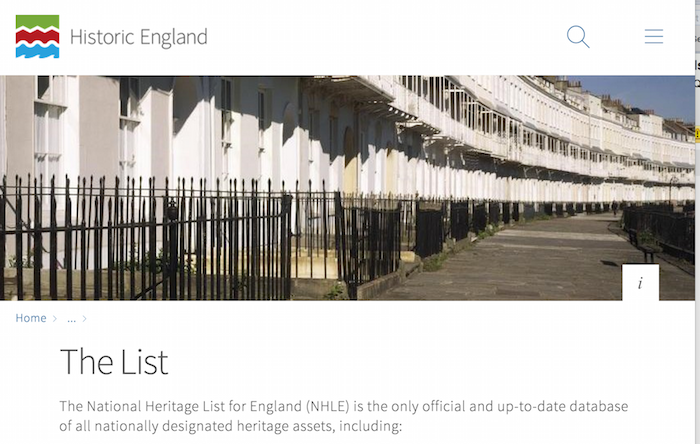 Staward pele - List Entry (Scheduled Monument)
- "....This monument includes the remains of a pele, gatehouse and associated ditches of medieval date, situated on a highly defensible narrow tongue-shaped promontory immediately over looking the gorge of the ...
---
Added by
Simon Cotterill
---