Topics > Northumberland > Bamburgh > Stag Rock, near Blackrocks Point
Stag Rock, near Blackrocks Point
Stag Rock is located near the lighthouse at Blackrocks Point, about half mile north-east of Bamburgh. It's exact history is unknown, but the area has been known as 'Stag Rock' since at least the late 1800s. Local legend has it that a stag jumped into the sea here, rather than be killed by hunters pursuing it from Spindlestone. There is also folklore in which St Aidan (7th century) saved a stag from a pack of hounds by making it invisible. The paintwork of the stag is refreshed periodically, sometimes when the lighthouse is being painted.
Bamburgh
Blackrocks Point Lighthouse
Historic Buildings and Monuments in Bamburgh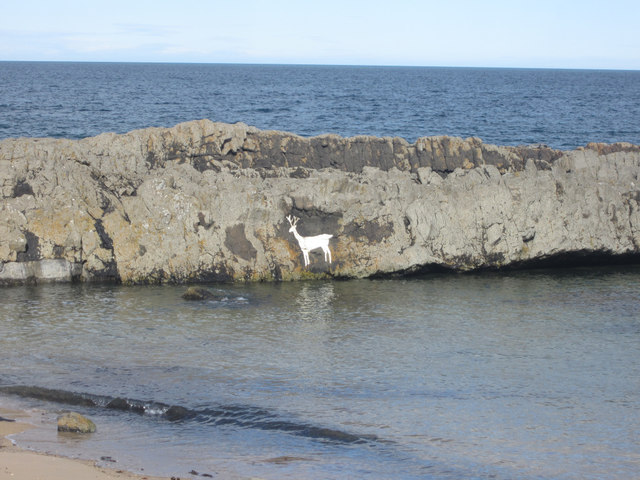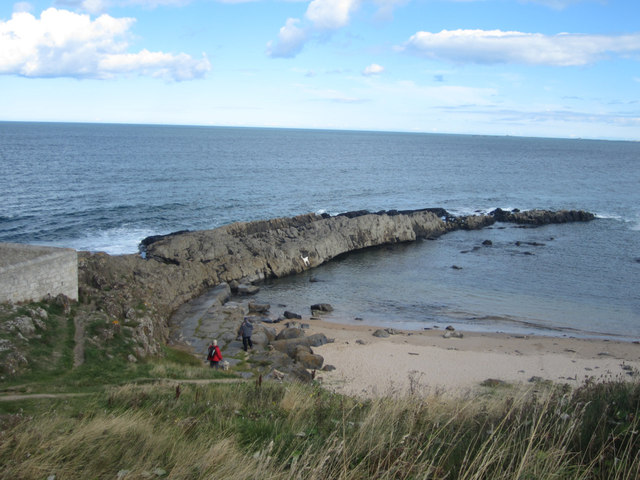 Blackrocks Point Lighthouse
- Overview About the Lighthouse Map Street View Blackrocks Point Lighthouse (aka Bamburgh Lighthouse) was built by Trinity House in 1910 to guide shipping along the Northumberland coast and in the ...
---