Topics > Northumberland > Spindlestone
Spindlestone
SPINDLESTONE, a township, in the parish of Bambrough, union of Belford, N. division of Bambrough ward and of Northumberland, 3¼ miles (E. by S.) from Belford; containing 151 inhabitants. It is bounded on the south by the Waren river, and comprises 455 acres, of which 175 are pasture, and the remainder arable land. Coal exists, though it is not wrought; also whinstone, limestone, and freestone. Messrs. Nairn have constructed a reservoir of four acres here for their extensive mills. Waren House, the residence of Philip Nairn, Esq., is surrounded with plantations, and has fine sea and land views. Here was anciently a considerable military station, and vestiges of mounds and intrenchments are conspicuous.
Extract from: A Topographical Dictionary of England comprising the several counties, cities, boroughs, corporate and market towns, parishes, and townships..... 7th Edition, by Samuel Lewis, London, 1848.
Northumberland
Bamburgh Parish, 1855
Spindlestone Heughs
Easington Civil Parish
Lime Kilns, Spindlestone
Bamburgh Parish, 1848
Waren Burn
Spindlestone Mill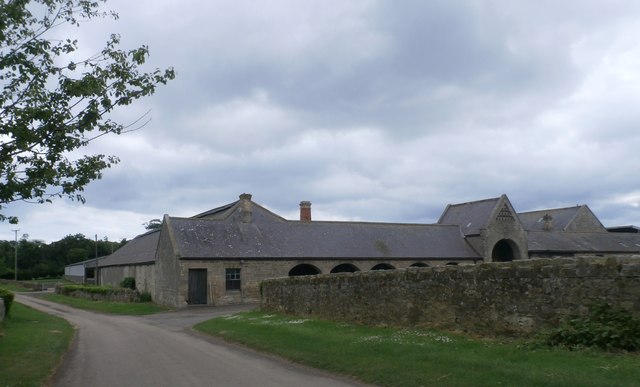 Lime Kilns, Spindlestone
- Overview Map These well-preserved lime kilns are located in a field between Spindlestone and Spindlestone Heughs, about half a mile south east of Waren Mill in Northumberland.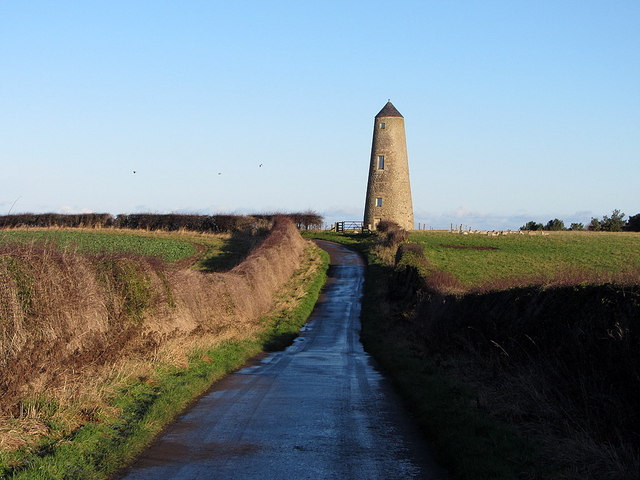 Spindlestone Heughs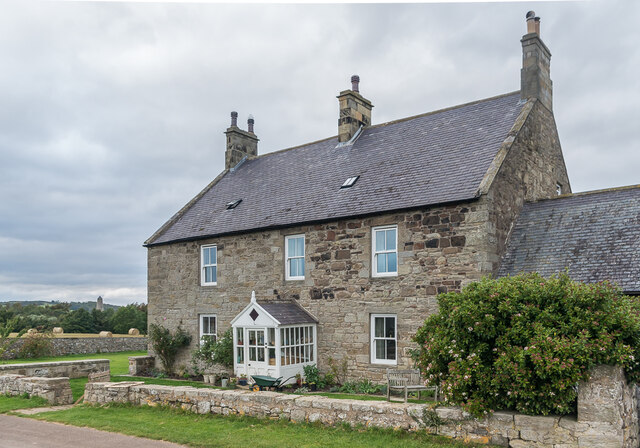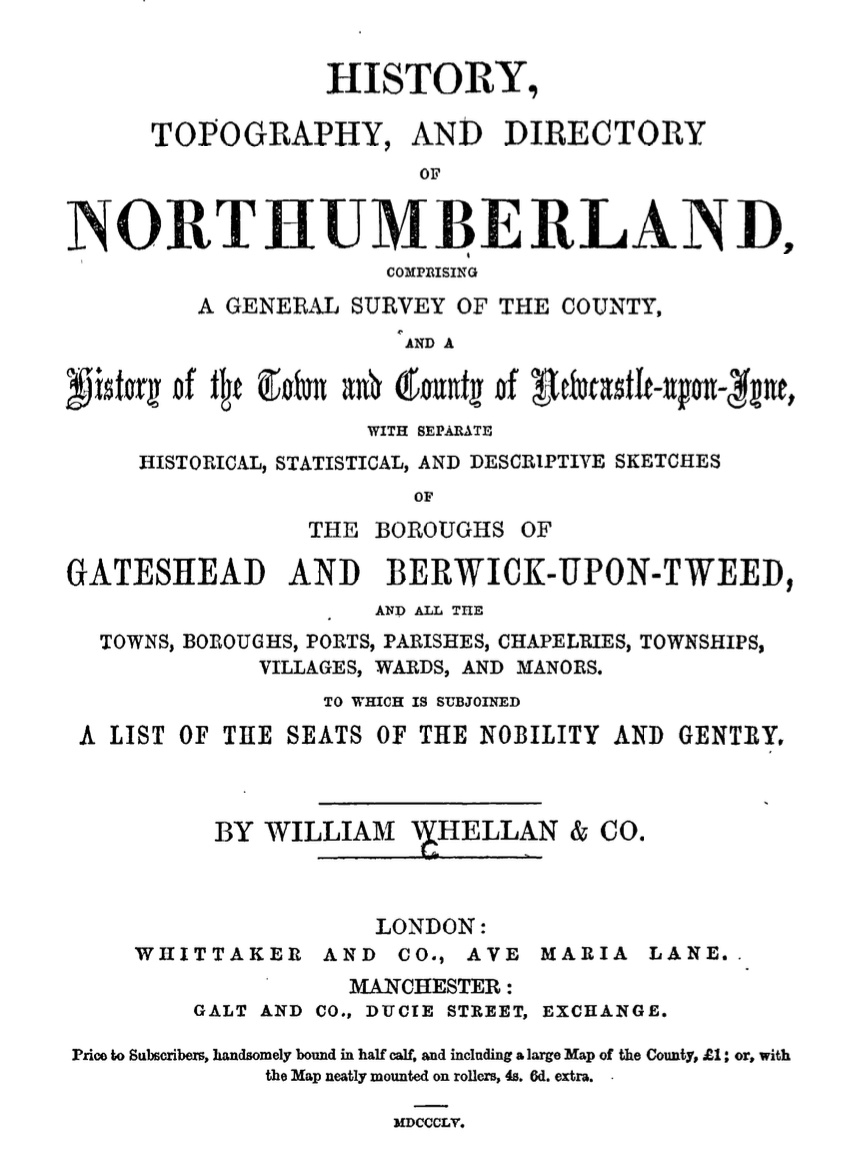 Bamburgh Parish, 1855
- Extract from: History, Topography, and Directory of Northumberland...Whellan, William, & Co, 1855. BAMBROUGH PARISH   BAMBROUGH is a parish, comprising two chapelries [Beadnell and Lucker] and twenty-two townships [Adderstone, Bambrough, …
---