Staffield
Staffield is a hamlet in the Eden district of Cumbria. Historically, Staffield was a township in the ancient parish of Kirkoswald in the old County of Cumberland. In 1866 Staffield became a civil parish in its own right, until 1st April 1934, when it was merged with the
Civil Parish of Kirkoswald
.
The Nunnery
here dates back from the 13th century.
STAFFIELD, a township, in the parish of KirkOswald, union of Penrith, Leath ward, E. division of Cumberland, l½ mile (N.N.W.) from Kirk-Oswald; containing 257 inhabitants. The village is situated in a deep vale, on the north side of the river Croglin; and near it are the remains of an old border fortification called Scarrowmanwick. Staffield Hall is distinguished for its walks and beautiful scenery.
Extract from: A Topographical Dictionary of England comprising the several counties, cities, boroughs, corporate and market towns, parishes, and townships..... 7th Edition, by Samuel Lewis, London, 1848.
Kirkoswald Civil Parish
Kirkoswald Parish, 1848
Staffield Hall
The Nunnery, Staffield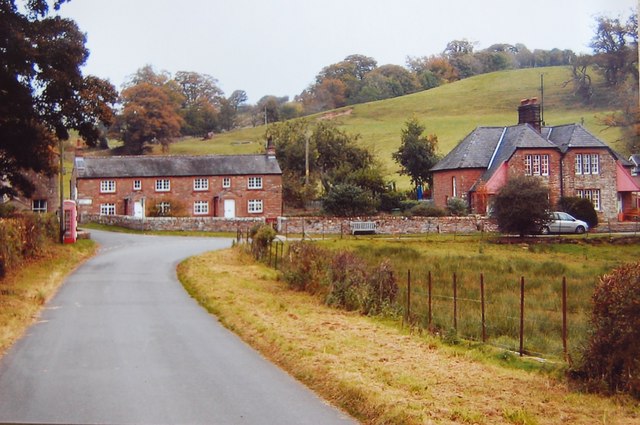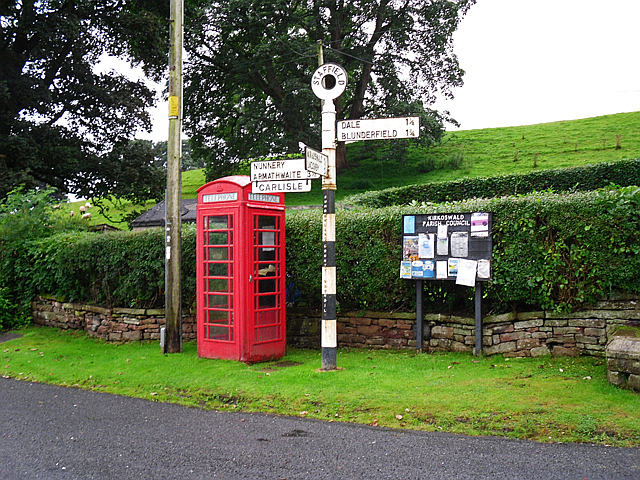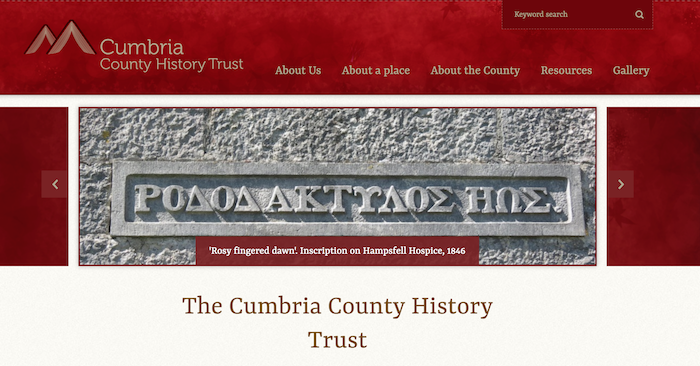 Staffield
- "Township in Kirkoswald parish, Leath ward, Cumberland. Absorbed into Kirkoswald CP 1934....manor of Staffield held by Thomas de Moulton of Gilsland by c.1300, passing to Dacres and descending with manor …
---
Added by
Simon Cotterill
---