 from Flickr (flickr)
Statue of St George & the dragon to west of St Thomas' Church, Barras Bridge
---
Pinned by
Simon Cotterill
from Flickr (flickr)
Statue of St George & the dragon to west of St Thomas' Church, Barras Bridge
---
Pinned by
Simon Cotterill
from Flickr (flickr)
Statue of St George & the dragon to west of St Thomas' Church, Barras Bridge
---
Pinned by
Simon Cotterill
Royal Tank Regiment War Memorial, St Thomas' Church
---
Pinned by
Simon Cotterill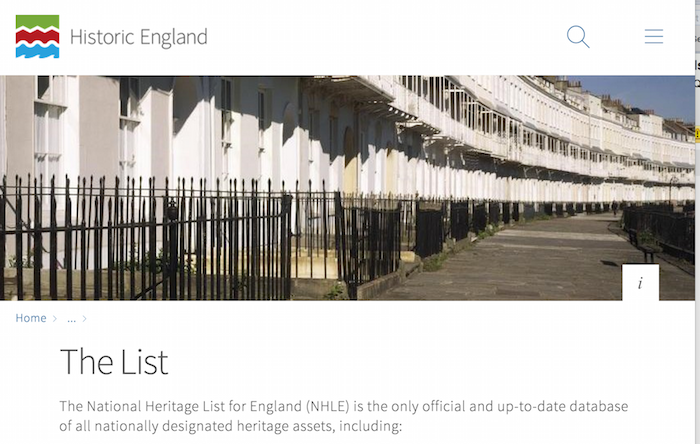 ROYAL TANK REGIMENT WAR MEMORIAL - Newcastle - List Entry
- "War Memorial. Circa 1920. By J.Reid. Portland stone with granite steps; bronze statue and bands; enamel plaque. Curved steps to terrace in front of low curved seats, whose backs ...
---
Added by
Simon Cotterill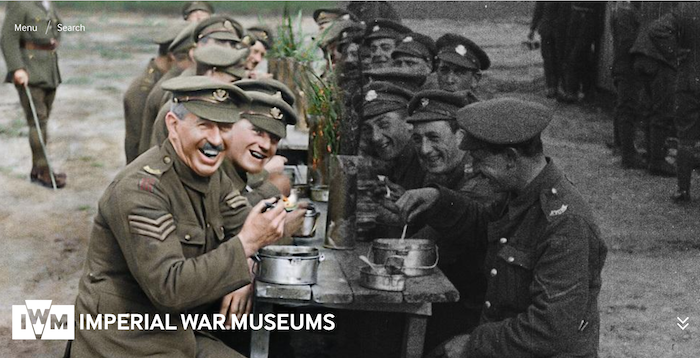 6TH TERRITORIAL BATTN NORTHUMBERLAND FUSILIERS 43 AND 49 ROYAL TANK REGT
- "....Two-stepped base surmounted by a statue of St George sheathing his sword while standing over the severed head of the Dragon. Semicircular wall placed behind the pedestal with inscription on ...
---
Added by
Simon Cotterill
---