Topics > Cumbria > Milnthorpe > St Anthony's Tower, near Milnthorpe
St Anthony's Tower, near Milnthorpe
St Anthony's Tower is a folly / summerhouse, located at the north of Milnthorpe. It is said to have been built to commemorate the Reform Bill of 1832.[1] The tower is a prominent landscape feature, visible from some considerable distance all round. It can be seen from Dallam Tower, whose owner, in 1832, prevented any further extension of the development along Church Street in Milnthorpe, so that his view of the folly from his house was not obscured.[2] St Anthony's Tower is Grade II listed on the National Heritage List for England.
Milnthorpe
Dallam Tower, Milnthorpe
Historic Buildings and Monuments in Milnthorpe Civil Parish
1832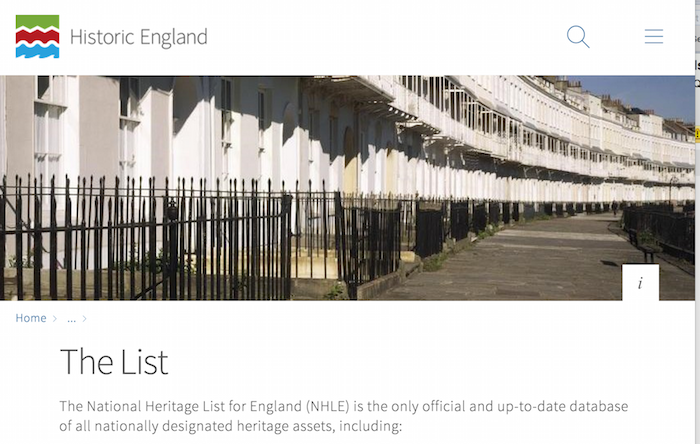 St Anthony's Tower Approximately 150 Metres East of A6 North of Milnthorpe
- "Folly in shape of Tower. Probably early C19 (recorded as in existence by 1832). Stone rubble with dressed stone corniced parapet. Circular plan. 2 storeys. 5 window openings, not glazed ...
---
Added by
Simon Cotterill
---