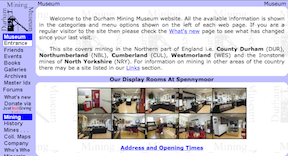 Spital Tongues Colliery

---
Added by
Simon Cotterill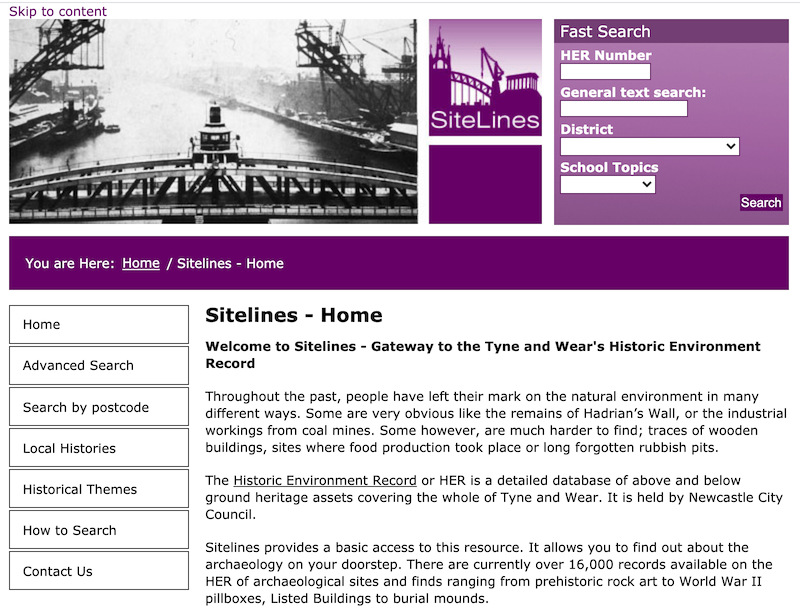 Tyne and Wear HER(4090): Spital Tongues Colliery
- "Spital Tongues Colliery. Opened in the 1830s. In the 1850s the owners were Edward Richardson & Co. The Victoria Tunnel (HER 4091), an underground railway, was built for Porter and Latimer ...
---
Added by
Simon Cotterill
Victoria Tunnel
- Summary History Route Restoration Victoria Tunnel was built between 1839 to 1842 to carry coal from Spital Tongues Colliery to the River Tyne. The waggonway tunnel was 1½ miles (2.4km) ...
Spital Tongues
- Overview About Spital Tongues Map Timeline Street View Spital Tongues is a historic area in the north west of Newcastle upon Tyne. It had been a separate village until the ...
---