Topics > World War 2 > Air Raids and Shelters > WW2 Bomb Shelters
WW2 Bomb Shelters
For domestic use, there were three main types of air-raid shelters:
Anderson shelters
This shelter was named after John Anderson (later Sir John), the then Home Secretary, who was responsible for Air Raid Precautions. The shelters were made from straight and curved galvanised corrugated steel panels, which were bolted together. Six curved panels, bolted at the top, formed the body of the shelter, and the straight panels formed the ends, with a door located in one end. The shelter was partially buried in the ground and was then provided with a concrete floor. There was often a small drainage sump in the floor to collect any water that found its way into the shelter. This type of shelter could accommodate up to six people.
Brick-built shelters
These shelters had reinforced concrete roofs. They were often built in gardens or back yards, where they were sometimes partially below ground.
Morrison shelters
This type of shelter was named after Herbert Morrison, the then Minister of Home Security. It was an indoor steel 'table' shelter, assembled from a 'kit of parts' and bolted together inside the house. The steel top doubled as a table, and there were wire mesh panels around the four sides, with an entry door through one of the panels.
For public use, shelters were often brick-built with concrete roofs. Underground tunnels were used if they were available. Examples of this were the use of some London Underground tunnels as air raid shelters and, not far from where I live, the use of a part of the Victoria Tunnel at Newcastle upon Tyne as an air raid shelter. [see photo]
The Victoria Tunnel was built to carry coals from the Spital Tongues Colliery at Newcastle upon Tyne (sometimes known as Leazes Main Colliery), to the river Tyne near to Glasshouse Bridge. Construction of the tunnel began on 27 June 1839, and it was completed to its entrance from Tyne Street on 8 January 1842. The completed tunnel was approximately 4km long, and the total descent from the entrance at the colliery to the exit at the river Tyne was 68 metres.
The colliery closed in 1859-60 and the tunnel remained closed for almost 80 years until 1939, when the part of it which ran under the centre of Newcastle, at a depth of about 12 metres (sufficient to be considered bomb-proof) was converted into an air raid shelter at a cost of £37,000. The shelter had a seating capacity of 9,000. At the end of the war, most of the fittings were removed and all but one of the entrances that had been made into the tunnel were bricked up.
Apart from public air raid shelters, there were also shelters at many offices and factories and also at schools, coal mines etc. At the school I attended there were four air raid shelters, each about 25 metres long. These were brick built with reinforced concrete roofs. Each shelter was partially below ground. Inside the shelters there were rows of seats along each side, and two classes of children could be seated in each.
At one colliery near to where I lived there was access to the colliery via a 'day-drift' from the surface as well as by the pit-shaft. If there was an air raid, men who were down the pit stayed down until the 'all clear' was sounded. Men working above ground went down the day-drift a short way to where seats were provided, where they remained until the all clear was sounded.
A few years after the end of the war I started work at a colliery a few miles away and there was an underground tunnel about 130 metres long, located about 15 metres below ground level. This had been used as an air raid shelter by men working above ground, again men working underground stayed there during the air raid.
The area close to where I now live was very badly bombed and many houses were either demolished or were badly damaged. Today there are still a number of brick built air raid shelters that remain and are used as garden outhouses etc. At the local infants' school there is an air raid shelter buried underground adjacent to the school playground, at the junior school there is a former air raid warden's shelter in the corner of the playground.
lan Vickers
---
Text: © Copyright lan Vickers
This article is reproduced from WW2 People's War, under 'fair dealing' terms for non-commerical use.
WW2 People's War is an online archive of wartime memories contributed by members of the public and gathered by the BBC. The archive can be found at bbc.co.uk/ww2peopleswar
Image: © Copyright Newcastle Libraries (with kind permission)
Air Raids and Shelters
Personal Memories / Reminiscence
Air Raids and Shelters
Victoria Tunnel
Spital Tongues Colliery (1830s-1858)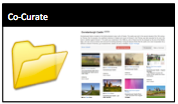 Personal Memories / Reminiscence

Air Raids and Shelters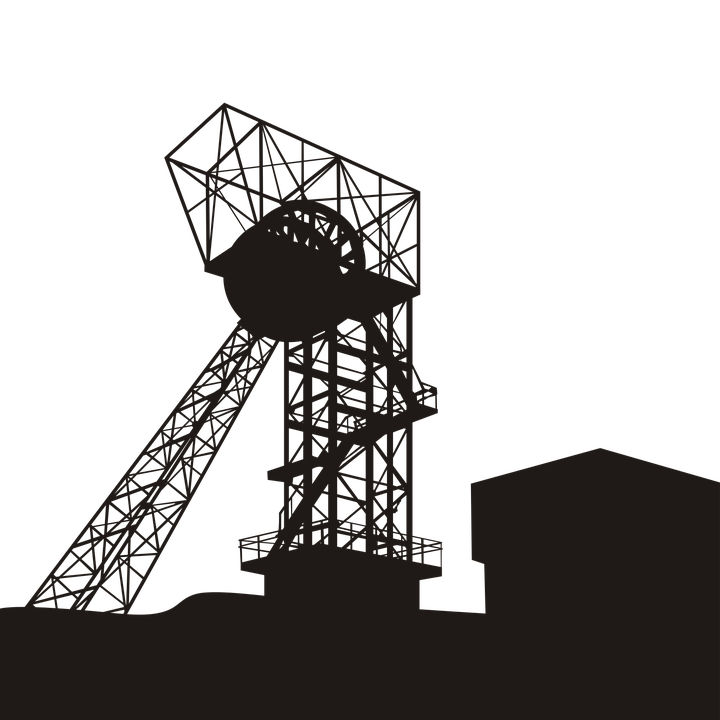 Spital Tongues Colliery (1830s-1858)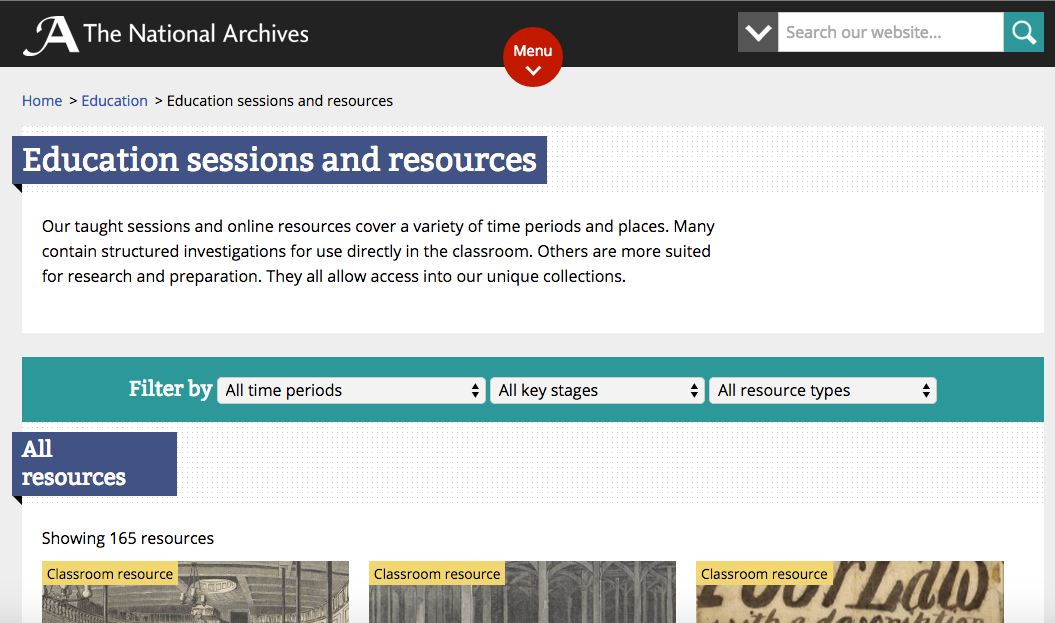 Build a bomb shelter (Game)
- "It is 1940 and the government has issued you with all the materials needed to build an Anderson Shelter. See how much of the shelter you can build by taking ...
---
Added by
Simon Cotterill
---