Topics > Tyne and Wear > North Tyneside > Tynemouth > Spanish Battery
Spanish Battery
The Spanish Battery is the promontory (headland) and site of a 16th century fort at Tynemouth, which overlooks the mouth of the River Tyne; it is also sometimes known as Freestone Point. Henry VIII had a fort built here in 1545 to defend his fleet as it assembled in the Tyne before invading Scotland, because of its commanding position over the mouth of the river. Cannons in the fort were manned by Spanish mercenaries, which is how it is thought to have become known as the Spanish Battery. In 1643 the fortifications were repaired and the defensive wall raised. The layout of the batteries changed in 18th century, but they were mostly in ruins by the mid-19th century.[1] Then in 1902, the battery was modernised and equipped with a single 6 inch mark VII breech loading gun and two 6 pounder Quick Firing guns. A second 6 inch gun was added later.[2] In 1905 the Owen Committee concluded that Newcastle and Sunderland were unlikely to face any naval attack, other than from light, unarmoured vessels. As such all costal guns in Tyne and Wear area were removed, except for four 6 inch guns: two at the Spanish Battery and two at Tynemouth Castle.[3] The Spanish Battery was stood down from active service in 1943, and the guns were removed and the site of the modern battery was cleared in 1954.[4]
There are just a few visible remains of the original fort; a partial stone wall, a defensive ditch, and the route of the passage leading down to the river. Today the Spanish Battery is a popular open space and vantage point for watching ships on the Tyne. In 2017 a planning application to build a cycle hub and leisure outlet at the location were made; but withdrawn after a public campaign and petition against it.[5]
Tynemouth
Watch House Museum
1545 Tynemouth Castle, Priory and Coastguard Station, Northumberland
---
Pinned by
Simon Cotterill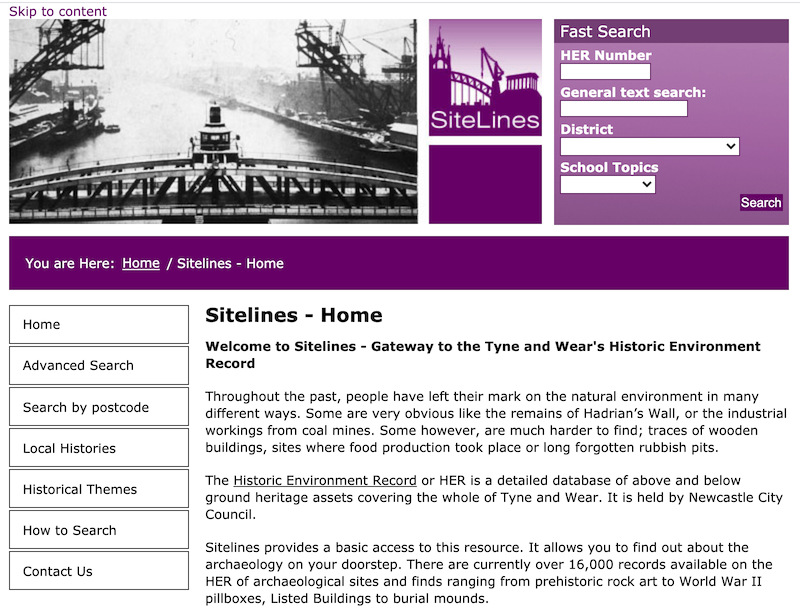 Tyne and Wear HER(136): Tynemouth, Spanish Battery
- "This title includes all post-Dissolution defences outside Tynemouth Castle. In Period 1, 1545, it comprised an outwork in front of the gate-house, a battery on the low promontory to the ...
---
Added by
Simon Cotterill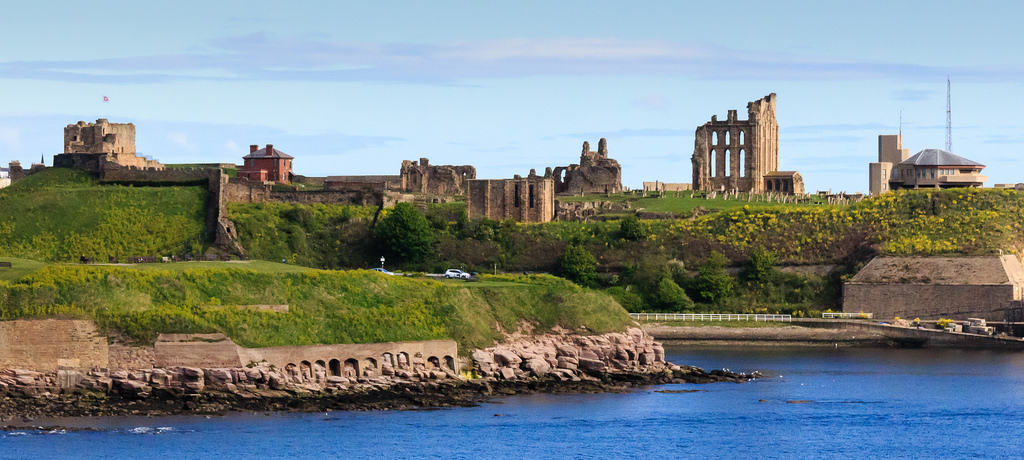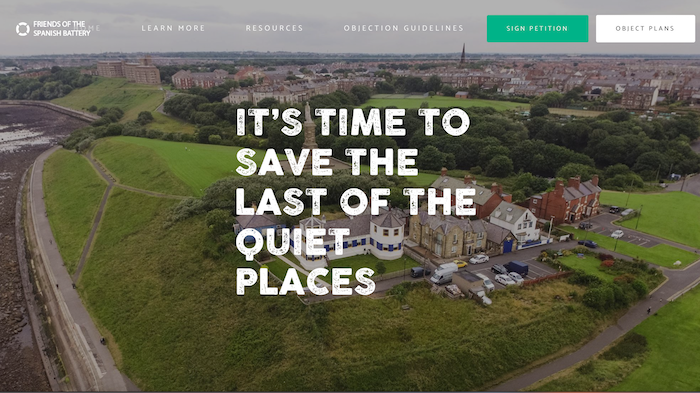 Friends of the Spanish Battery
- "Its time to save the last quite places"...
---
Added by
Simon Cotterill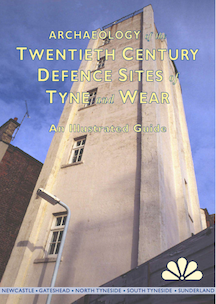 A Guide to the Archaeology of the Twentieth Century Defence Sites of Tyne and Wear.
- R Whaley, J Morrison and D Heslop. A Guide to the Archaeology of the Twentieth Century Defence Sites of Tyne and Wear. (2008). A detailed PDF guide packed with information ...
---
Added by
Simon Cotterill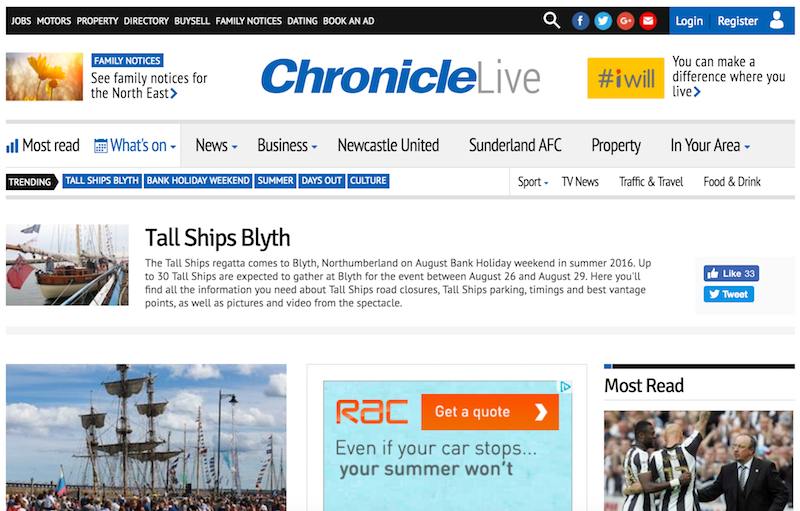 Cold War bunkers to Zeppelin listening post: The remains of war-time Tyneside still around today
- Chronicle Live 5th March, 2017. "....From concrete 'acoustical mirrors' to listen out for Zeppelins in World War One, to gun emplacements - one briefly disguised as a pub - and Cold War ...
---
Added by
Simon Cotterill
---