 049127:Smallpox Hospital, Town Moor, Newcastle upon Tyne, 1898
---
Pinned by
Simon Cotterill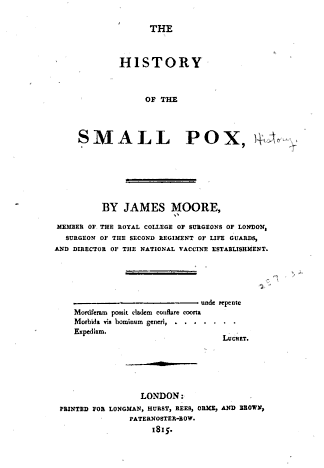 The history of the small pox. James Carrick Moore, 1815
- Book published in 1815, digitised and available as a free Google eBook.
---
Added by
Simon Cotterill
Smallpox Hospital, Town Moor
- "[On Town Moor there was] a large fenced enclosure, measuring 230m by 40m, enclosing an area of mature trees and scrub. This is the site of a demolished isolation hospital. ...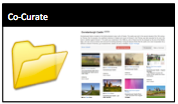 Houghton and Hetton Smallpox Hospital

Vane Tempest Hall, Gilesgate
- Overview Map Vane Tempest Hall, now a community centre of the Gilesgate Community and Welfare Association, is located in Gilesgate, Durham. It was originally built in 1863 as a militia ...
---