 Great Cholera Epidemic of 1831-2
- "In December 1831 the cholera commenced its ravages in Newcastle and Gateshead from which time up to March 1832 it had carried away 511 persons. The two towns were again ...
Fever and Isolation Hospitals
- Fever hospitals, isolation and smallpox hospitals of the 19th and early 20th century, in the North East of England. These and other fever & isolation hospitals were established at a ...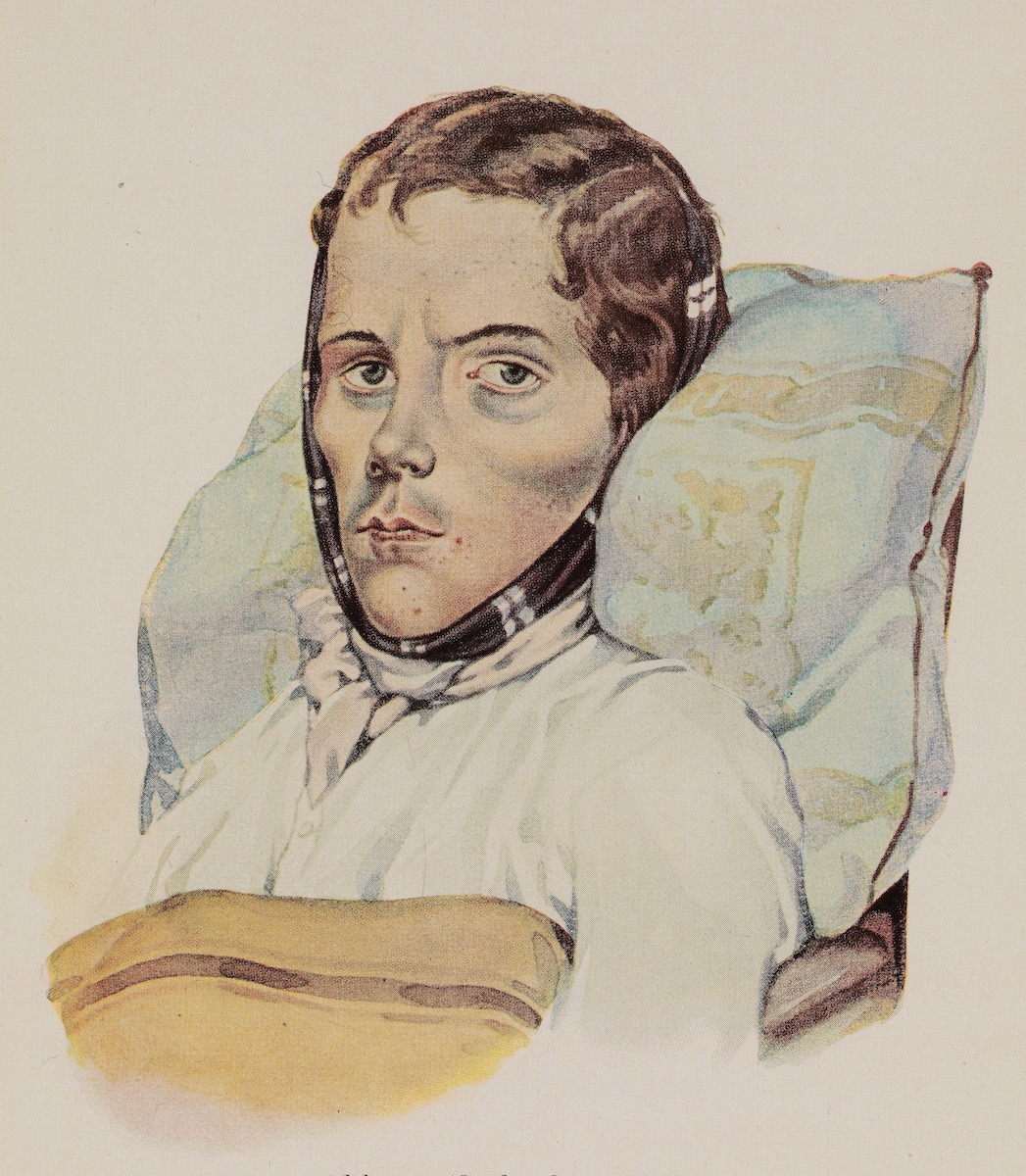 from Flickr (flickr)
L0074300 Man suffering from pulmonary tuberculosis, Baumgartner,
---
Pinned by
Simon Cotterill
---