Topics > Cumbria > Piel Island > Ship Inn, Piel Island
Ship Inn, Piel Island
The Ship Inn is a public house and resturant on
Piel Island
. It is probably of 18th century in origin, then rebuilt and extended in the 19th century.[
1
] The Ship Inn is Grade II listed on the National Heritage List for England. By tradition the landlord is the '
King of Piel
'. There is an ancient oak chair in the inn; "
Be it known that whosoever, not being of the Order, sits in this Ancient Chair of the Knights of Piel, shall by tradition furnish refreshment for all present
".
The Ship Inn dates from the late 18th century. Today it provides sustenance for sailors, fishermen and day-trippers to the island. The landlord is known as 'The King of Piel', a title originating from the time of Lambert Simnel and his attempt to usurp the English throne. A tradition associated with the pub is known as the 'Knighthood of Piel'. Local fishermen have handed this down over the centuries. In a room of the inn is a large oak chair and anyone who sits in it is made a 'Knight of Piel'. The ceremonial knighting is carried out by the King of Piel or a fellow knight. The present-day cost of becoming a knight is to buy a round of drinks for all those present. However, the privilege afforded to knights is that they may demand food and lodging off the innkeeper should they be shipwrecked on Piel.
The pub's licence ended in November 2005 and Rod Scarr, who had been King of Piel for 20 years, left the island in April 2006. The island thus fell under the control of Barrow Borough Council. The opportunity was taken to fully renovate the pub, though work did not begin until July 2008, shortly before the new 'King of Piel', Steve Chattaway, was crowned (an event that was documented in the TV series Islands of Britain).
The origins of the Ship Inn are obscure; it is said to be over 300 years old, but the evidence is uncertain. In 1746 a lease for agricultural land situated within the castle ditch was granted to an Edward Postlethwaite, who is described as an innkeeper from the 'Pile of Fowdrey'. The earliest direct reference to an inn, or 'publick house', is only in 1800. In 1813 a visitor painted a vivid picture of the life of the innkeeper at that time:
The earliest map reference, in 1833, refers to the inn as 'The Herdhouse', and the first person who can confidently be identified as a landlord of the Ship Inn is James Hool as he is listed in the 1841 census as a publican.
Text from
Wikipedia
, available under the Creative Commons Attribution-ShareAlike License (accessed: 27/09/2018).
Visit the page:
Piel Island
for references and further details. You can contribute to this article on Wikipedia.
Piel Island
Historic Buildings and Monuments in Barrow-in-Furness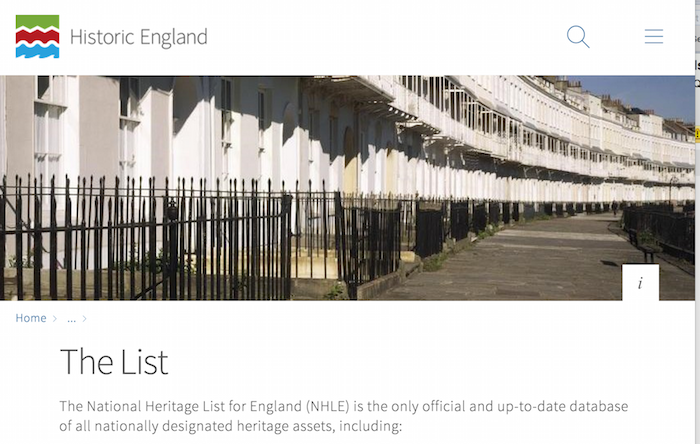 THE SHIP INN - Piel Island - List Entry
- "Public house. Probably C18 in origin rebuilt early C19 extended late C19. Scored stucco, graduated slate roof. 2 storeys; elongated range with 3 windows to 1st floor on left of …
---
Added by
Simon Cotterill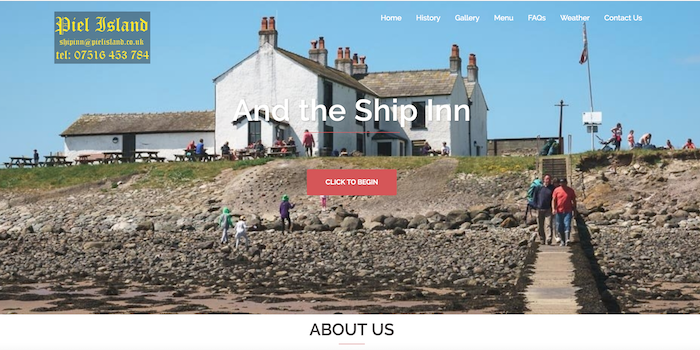 Piel Island and the Ship Inn
- Website of the Ship Inn, including information about Piel Island and its history.
---
Added by
Simon Cotterill
---