Topics > Cumbria > Rivers in Cumbria > River Rothay > Scandale Beck
Scandale Beck
Scandale Beck is a small river in Cumbria which is a tributary of the
River Rothay
. Scandale Beck arises near Bakestones Moss / Scandale Head and flows in a roughly southerly direction to
Ambleside
. The beck joins the River Rothay a short distance west of Ambleside, about 2½ miles from where the Rothay discharges into
Windermere
(lake).
High Sweden Bridge
and
Low Sweden Bridge
, over Sandale Beck, both date from the 17th century.
Scandale Beck arises in Lake District National Park on Bakestones Moss, west of Kirkstone Pass, and flows south for much of its length of six and a half kilometers.
It flows under High Sweden Bridge, a 17th-century packhorse bridge, past High Sweden Coppice and Low Sweden Coppice, before turning west for a short distance north of Papermill Coppice, and turning south to join the River Rothay east of Ambleside. The Rothay flows only a short distance south before emptying into Windermere, the largest natural lake in England.
High head hydroelectric proposal
In August 2011, Ellergreen Hydro Ltd proposed a 900 kW high head hydroelectric scheme for Scandale Beck. Despite opposition for some quarters, for example, the Angling Trust, planning permission for the development was granted in April 2012.
Text from
Wikipedia
, available under the Creative Commons Attribution-ShareAlike License (accessed: 15/10/2021).
Visit the page:
Scandale Beck
for references and further details. You can contribute to this article on Wikipedia.
River Rothay
Low Sweden Bridge, Ambleside
High Sweden Bridge, Ambleside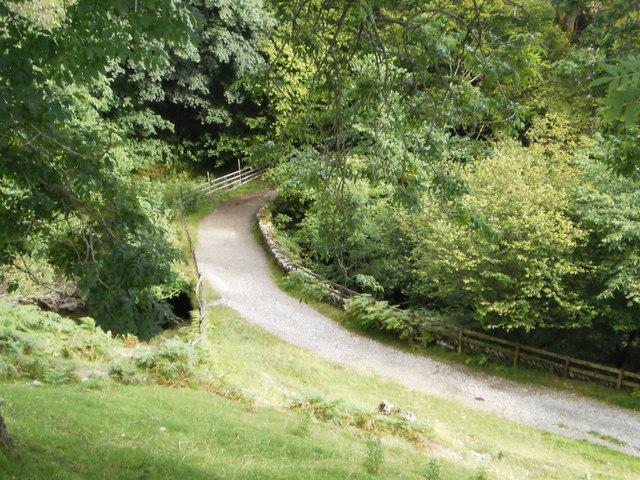 Low Sweden Bridge, Ambleside
- Overview Map Street View Low Sweden Bridge over Scandale Beck is located north of Ambleside, near Nook End Farm. The bridge was built in the late 17th century, now with a modern …
High Sweden Bridge, Ambleside
- Overview Map Street View High Sweden Bridge is a 17th century packhorse bridge over Scandale Beck, located just over 1 mile north of Ambleside. A road named Sweden Bridge Lane …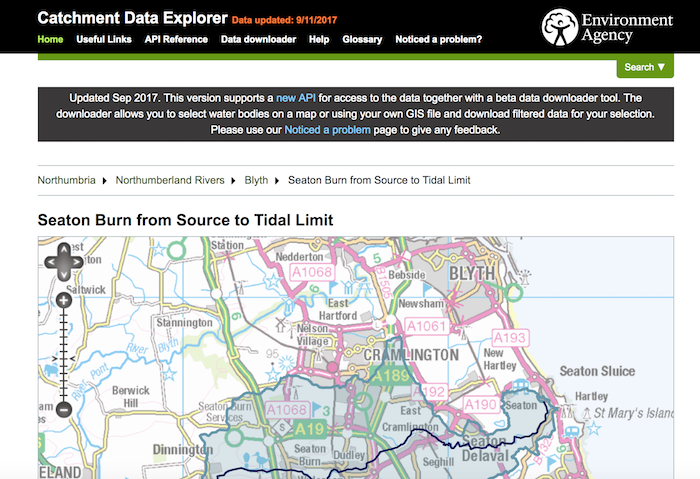 RIVER LEVEN/RIVER ROTHAY/327.00 PTC SCANDALE BECK/ Monitoring Site
- Invertebrates
---
Added by
Simon Cotterill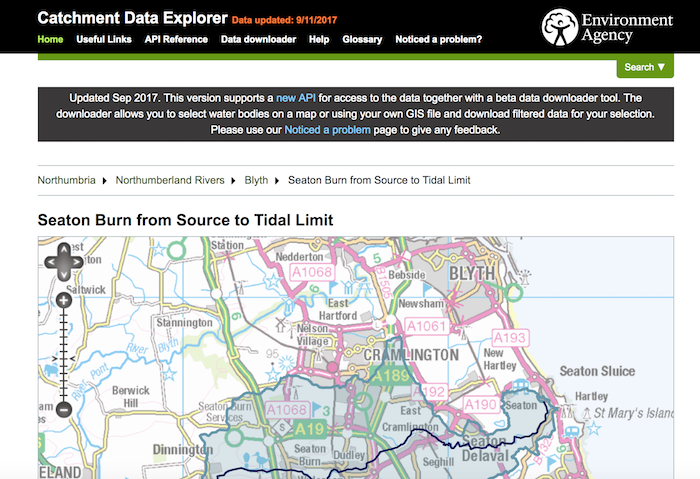 RIVER LEVEN/RIVER ROTHAY/327.00 PTC SCANDALE BECK/ Monitoring Site
- Fish
---
Added by
Simon Cotterill
---