Sandwith
Sandwith is a village in the Copeland district of Cumbria, located about 2 miles south of Whitehaven and 1.5 miles east of St Bees Head on the Coast.
SANDWITH, a township, in the parish of St. Bees, union of Whitehaven, Allerdale ward above Derwent, W. division of Cumberland, 2¼ miles (S. by W.) from Whitehaven; containing 316 inhabitants. It extends to St. Bees' Head, where is a lighthouse. Upon the adjacent cliffs grows an abundance of samphire. The tithes of the township have been commuted for a yearly rent-charge of £260.
Extract from: A Topographical Dictionary of England comprising the several counties, cities, boroughs, corporate and market towns, parishes, and townships..... 7th Edition, by Samuel Lewis, London, 1848.
Cumbria
St Bees (St. Bega) Parish, Historical Account, 1848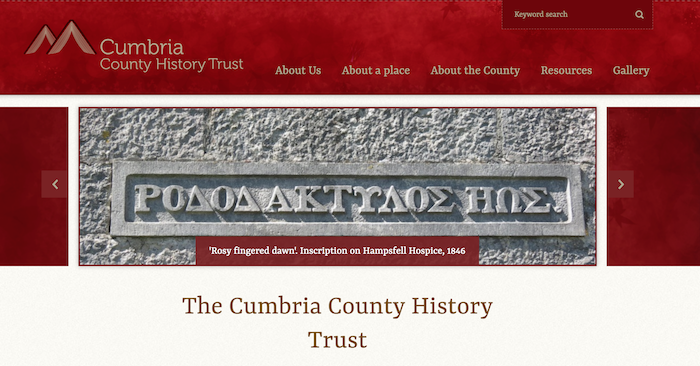 Sandwith
- "Township in St Bees parish, Allerdale above Derwent ward, Cumberland. CP abolished 1934 and divided between Whitehaven MB and Rottington CP. Acreage: 1,400 acres [567 ha]. Population: rose from 180 …
---
Added by
Simon Cotterill
---