Topics > Cumbria > Salter and Eskett
Salter and Eskett
The extra-parochial (not part of a parish) district / township of Salter and Eskett was in the south-west of the old county of Cumberland. Modern OS maps show Salter Hall and Eskett Quarry (limestone), which are located about 5 mile E.S.E. of Whitehaven, 2 half miles N.W. of Cleator Moor, and and 2 miles N.W. of Ennerdale Water. To the south of the Hall, on the north banks of the River Ehen are Salter Wood and Eskett Wood.
In addition to Eskett Quarry, which is still active, there are several disused quarries in the area. In the 19th century, Salterhall limestone quarry (aka Salter Hall Quarry) and Salterhall iron ore mines were owned by the Salter and Eskett Park Mining Company. Rowrah Junction, a branch line of the Rowrah and Kelton Fell (Mineral) Railway, served the area, with most of the output from the quarry and the mines being consumed by the Cleator Moor ironworks.[1]
Prior to the railway and large-scale quarrying, the area consisted of just 4 farms, with a population of around 40. Then from the 1860s the population rose rapidly, reaching 196 in 1881, because of the development of iron-ore mines and quarries. The population was 166 in 1921, but then reduced as industries declined; the population was 64 in 1931. The township of Salter and Eskett was absorbed into Lamplugh Civil Parish in 1934.[2]
SALTER, an extra-parochial district, in the union of Bootle, Allerdale ward above Derwent, W. division of the county of Cumberland, 8 miles (E. by S.) from Whitehaven; containing, with Eskat, 40 inhabitants, and 490 acres of land.
Extract from: A Topographical Dictionary of England comprising the several counties, cities, boroughs, corporate and market towns, parishes, and townships..... 7th Edition, by Samuel Lewis, London, 1848.
Modern housing in the area
Cumbria
Lamplugh Civil Parish Old Building on the former Salterhall Mineral Railway
---
Pinned by
Simon Cotterill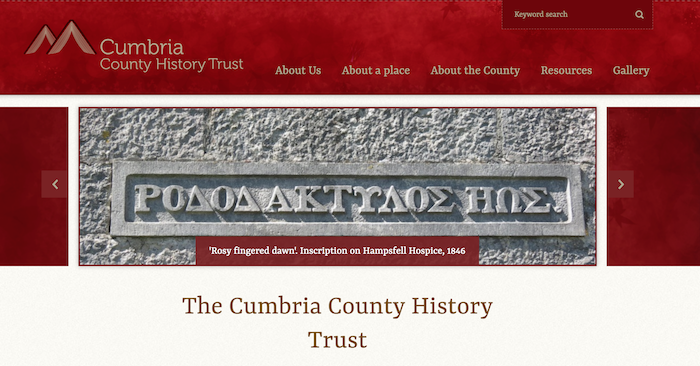 Salter and Eskett
- "Extra-parochial township in Allerdale above Derwent ward, Cumberland. Absorbed into Lamplugh CP 1934....said to be only 4 farms and 5 families in 1829. Population in range 35-45 until 1860s, then …
---
Added by
Simon Cotterill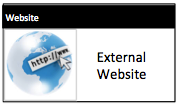 The Rowrah and Kelton Fell (Mineral) Railway
- Article by David Powell originally published in the CIHS Bulletin, April 2008. "he explosion of railways in West Cumberland during the latter half of the 19th century was very much …
---
Added by
Simon Cotterill
---