Topics > Northumberland > Old Hartley > Roberts Battery
Roberts Battery
Robert's Battery at Old Hartley was a defensive site dating from the First World War. When a battleship which had been permanently based on the river Tyne was redeployed in 1916 new coastal defenses were needed for Tyneside. As such, two redundant gun turrets from the HMS Illustrious, were brought on land and used for two sister artillery batteries known as the "Tyne Turrets" - Kitchener Battery at Marsden, near Sunderland and Robert's Battery at Old Hartley.[1] The need for such costal defences had become very apparent after the naval bombardment of Hartlepool, Scarborough & Whitby in December 1914.
Robert's Battery had 2 inch guns and a rangefinding post with a Barr and Stroud split image range finder. It had extensive underground buildings, including shell and cartridge stores and an engine room. The battery was surrounded by a defensible wall, pierced by rifle loopholes - this includes an unusual 'defensible latrine', which still survives![1] Work on the battery began in 1917, but wasn't fully completed until 1921, after the end of the war. It was decommissioned and the guns and turrets were removed in 1926. The Battery Command post and officers' accommodation survives, now a private house (Fort House), which along with concrete outbuildings from the battery is Grade II* listed because their historical importance. The water tank incorporating former ablutions building is separately Grade II* listed.
Old Hartley
Grade II* Listed
Historic Buildings and Monuments in Seaton Valley
Private Residence
Defence of Britain: WW1
1917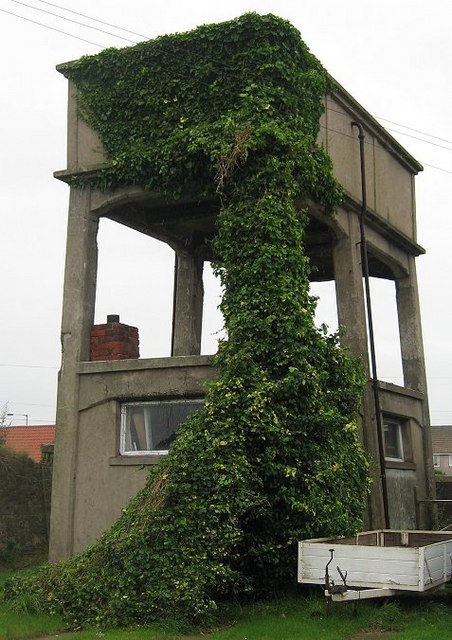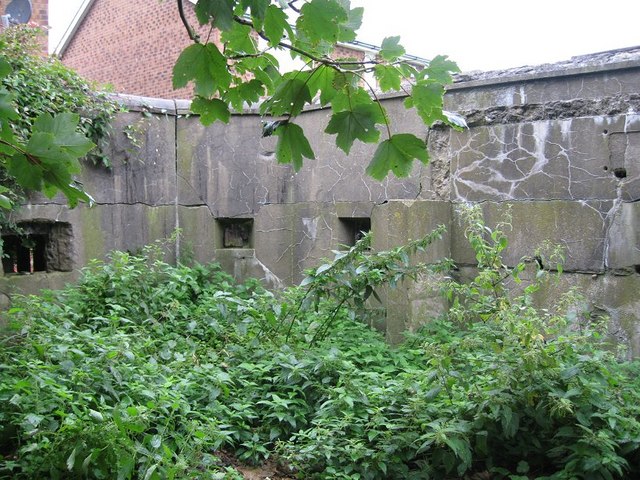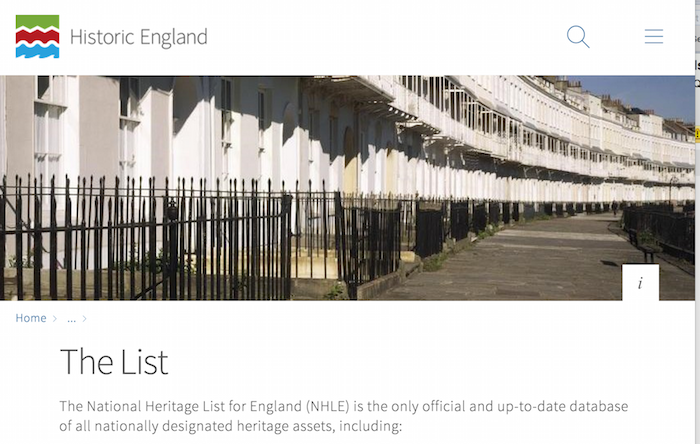 FORT HOUSE - Old Hartley - List Entry
- "House, incorporating control tower of fort c.1917. Tower concrete. Octagonal tower with battered sides and small windows below slightly-overhanging parapet. The tower carried the rangefinders for Robert's Battery ...
---
Added by
Simon Cotterill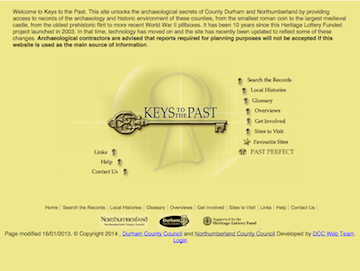 Robert's Battery (Seaton Valley)
- "Robert's Battery at Hartley was built in response to the threat of a bombardment of Tyneside in World War I (1914-1918). At first Tyneside was protected by an old ...
---
Added by
Simon Cotterill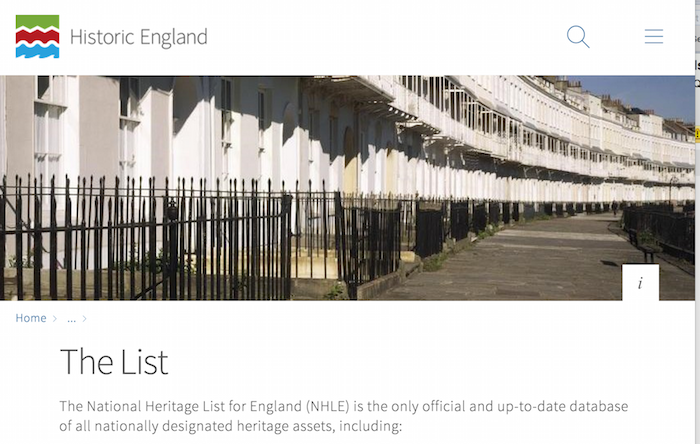 OUTBUILDING 60 METRES SOUTH WEST OF FORT HOUSE - Seaton Sluice - List Entry
- "Water tank incorporating former ablutions building, as part of fort of c.1917. Reinforced concrete; building incorporated into base is brick, rendered. Flat- topped tank with panelled sides carried by ...
---
Added by
Simon Cotterill
---