Topics > Northumberland > Rivergreen
Rivergreen
Rivergreen is a hamlet in Northumberland, situated by the River Wansbeck, located to the west of Mitford. Rivergreen is the site of the deserted medieval village of River Green which was first recorded in 1296, though by the 18th century it had reduced to just one farm.[1] Rivergreen Mill is a former water mill here. There was also a pottery here in the 18th/19th centuries.[2] Historically, Rivergreen was a extra-parochial liberty (an area which was not part of any parish). Today, Rivergreen is part of Meldon Civil Parish.
RIVER-GREEN, an extra-parochial liberty, in the union of Morpeth, W. division of Castle ward, S. division of Northumberland, 5 miles (W. S. W.) from Morpeth; containing 48 inhabitants. The principal families who have held property here, are those of Cambo, Herle, Heron, Delaval, Wallis, Lisle, and Ridley; and the last-named, represented by Sir M. W. Ridley, Bart., are the present owners. The place once belonged to an ecclesiastical body, but to which is a matter of doubt, although it is supposed, with some probability, that it was the priory of Brinkburne. The township is bounded on the north by the river Wansbeck, and comprises about 460 acres of land: the scenery is very beautiful. The mansion-house is a building of the seventeenth century.
Extract from: A Topographical Dictionary of England comprising the several counties, cities, boroughs, corporate and market towns, parishes, and townships..... 7th Edition, by Samuel Lewis, London, 1848.
Northumberland
Meldon Civil Parish
Deserted Medieval Village
River Wansbeck
River Green, extra parochial liberty, 1855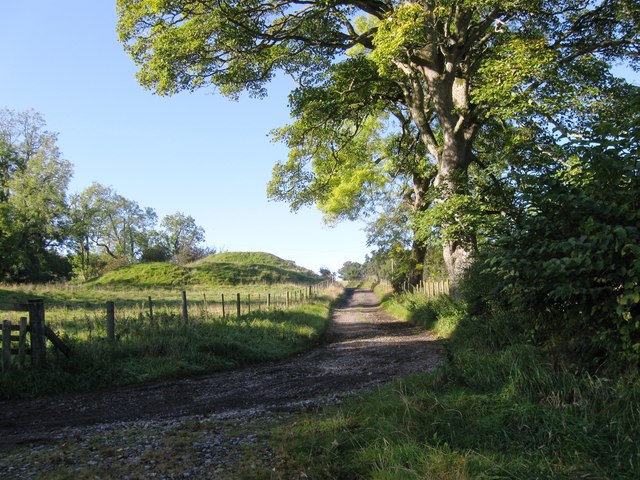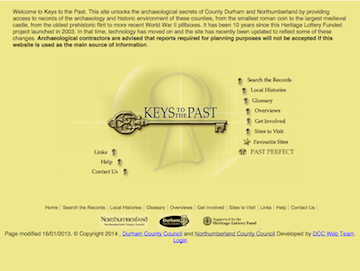 Rivergreen (Meldon)
- This is the site of the deserted medieval village of Rivergreen. It was first recorded in 1296. By the 18th century only one farm survived here Although some earthworks are …
---
Added by
Simon Cotterill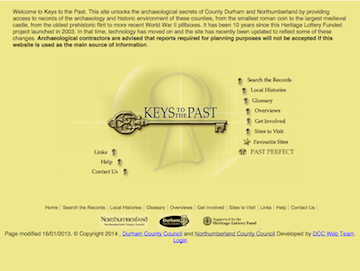 Rivergreen Mill (Meldon)
- "The watermill buildings can be seen to have developed over time in the various Ordnance Survey map editions. Water was supplied by the nearby mill race which powered the waterwheels …
---
Added by
Simon Cotterill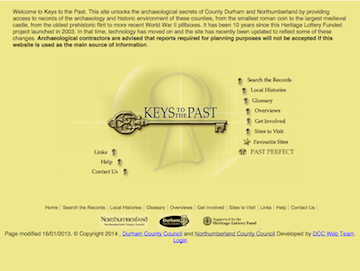 The Rivergreen Pottery (Meldon)
- "This is the site of an 18th century pottery. In the 1740s this site is noted in the Newcastle-based newspapers for leasing. This gives some details about the site. Earthenware …
---
Added by
Simon Cotterill
---