 from Flickr (flickr)
Richard Grainger and his children and servants lived here 1842 -1861 36 Clayton Street West, Newcastle
---
Pinned by
Simon Cotterill
from Flickr (flickr)
Richard Grainger 1797 - 1861, site of his offices, 28 Clayton Street West and the place where he died
---
Pinned by
Simon Cotterill
Memorial to Richard Grainger in Grainger Town
- Image by John Blackburne c/o Wikimedia. licensed under the Creative Commons Attribution-Share Alike 3.0
---
Added by
Simon Cotterill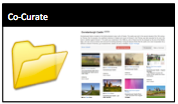 Grainger Market
- Overview About the Granger Market Map Street View The Grainger Market was opened on the 24th October 1835, and was originally divided into a butchers' market and separate vegetable market. ...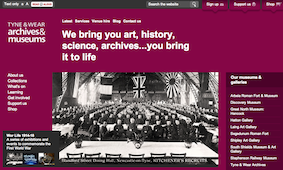 Richard Grainger's vision for Grey Street, Newcastle
- Article by Sarah Richardson
---
Added by
Simon Cotterill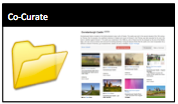 St James' Graveyard, Benwell
- Overview Map The graveyard at St James' Church in Benwell was consecrated in 1832. The graveyard was extended in 1858 because of the large number of burials, many from the ...
---