 The Richard Grainger Memorial Fountain, Waterloo Street, NE1
---
Pinned by
Simon Cotterill
The Richard Grainger Memorial Fountain, Waterloo Street, NE1 - inscription
---
Pinned by
Simon Cotterill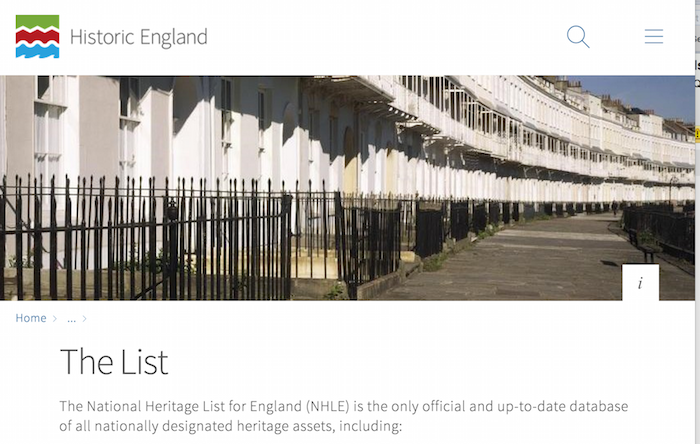 GRAINGER MEMORIAL FOUNTAIN - Newcastle - List Entry
- "Horse trough and drinking fountain. Dated 1892; signed ELSWICK COURT MARBLE WORKS CO. NEWCASTLE. Pink and grey granite. Plinth, corner shafts and cornice with semi- circular pediments; dome and finial ...
---
Added by
Simon Cotterill
Memorial to Richard Grainger in Grainger Town
- Image by John Blackburne c/o Wikimedia. licensed under the Creative Commons Attribution-Share Alike 3.0
---
Added by
Simon Cotterill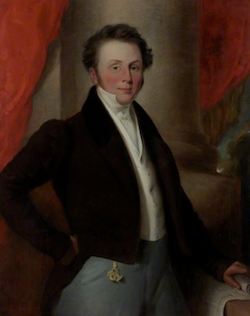 Richard Grainger (1797–1861)
- Overview About Richard Grainger Richard Grainger (1797–1861) was a builder in Newcastle upon Tyne. He worked together with the architects John Dobson and Thomas Oliver, and with the town clerk, ...
---