Topics > County Durham > Murton > Ribbon Academy, Murton
Ribbon Academy, Murton
Ribbon School is a primary academy located on Barnes Road in Murton, County Durham. The school has about 570 pupils aged 3 to 11.[1] The school building was officially opened on the 22nd of June 2007 by county councillor John Maddison. The 'Ribbon' complex was designed to be environmentally friendly, and brought together primary school, foundation stage unit and children's centre.[2] At that time the school was called Murton Community Primary School, which, in 2006, replaced Jubilee Primary School (on Barnes Road), Murton County Primary School (opened 1910, on Watt Street) and Murton Sea View Nursery (on Glebe View). In September 2012 the school converted to an academy and was renamed as Ribbon School.
[In Murton] Colliery Schools were erected and are supported by the colliery company, and have been considerably enlarged from time to time. They contain departments for boys, girls, and infants, with accommodation for about 1300 scholars, with an average attendance of 1166.
William Whellan's 1894 Directory of County Durham
Murton
Primary School
2007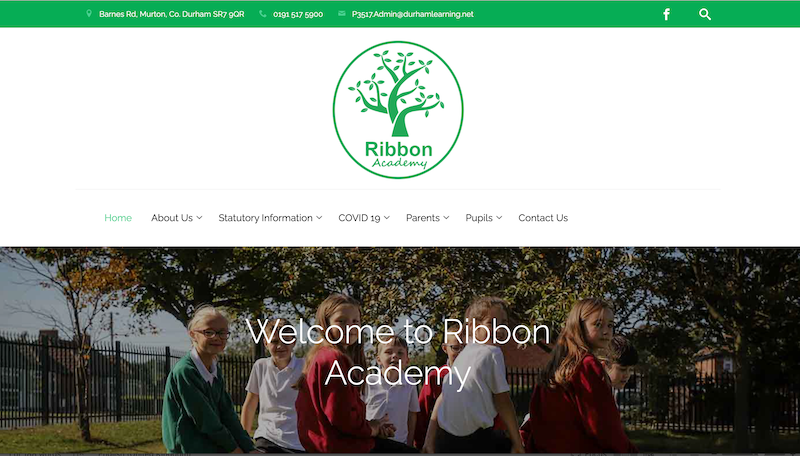 Ribbon Academy
- Website of Ribbon Academy, Murton, County Durham
---
Added by
Simon Cotterill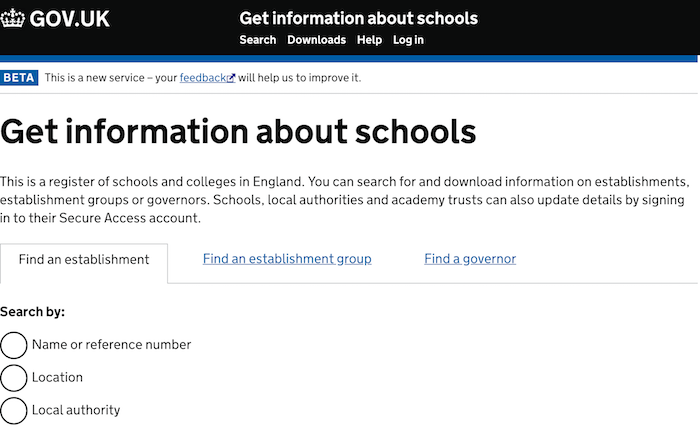 Ribbon School
- The gov.uk 'Get information about schools' site includes information about each school, its governors, links to Ofsted inspection reports etc.
---
Added by
Simon Cotterill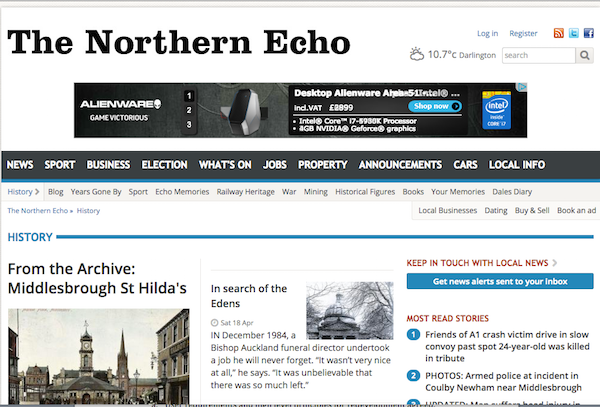 Environment school sets agenda for the county
- Northern Echo, 23rd June 2007. "A £5.87m school is to become a model for environmentally-friendly education in County Durham. Murton Community Primary School, which replaces the east Durham village's Jubilee …
---
Added by
Simon Cotterill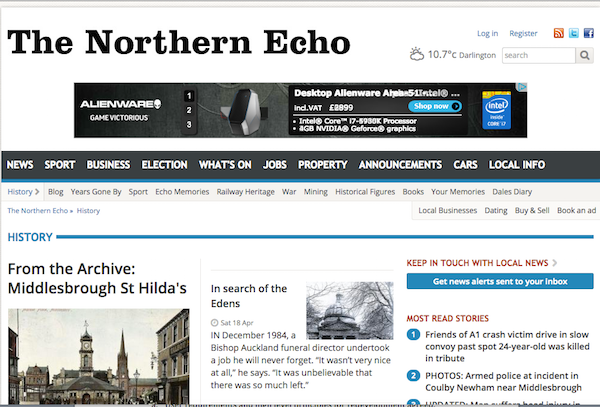 Residents get taste of school's last show with exclusive performance
- Northern Echo, 3rd February 2006. "FOLLOWING its last stage production before it closes in July, pupils from Murton County Primary School took a mini version of Oliver! to a village …
---
Added by
Simon Cotterill
Council School (Opened 1910) - Murton
- "Postcard photograph entitled Council Schools, Murton, showing the front and side of the school building; a group of unidentifiable children can be seen in the playground in the middle distance;the …
---
Added by
Simon Cotterill
---