Topics > Tyne and Wear > Newcastle upon Tyne > Benwell > Ferguson's Lane > Rex Cinema, Ferguson's Lane
Rex Cinema, Ferguson's Lane
The Rex Cinema on Ferguson's Lane, Benwell, was opened on the 8th December 1937. The 1,012 seat cinema was designed by S.J. Stephenson and Gillis for the Smelt's Theatres circuit.[
1
] The Rex Cinema was closed on the 10th August 1968. The building was purchased by Old Benwell Village Social Club (The Fairholm) in 1969.[
2
]
Ferguson's Lane
1937 068942:Rex cinema, Ferguson's Lane, Benwell Village, 1963
---
Pinned by
Simon Cotterill
Rex Cinema Ferguson's Road, Benwell Village
- "Located in Benwell Village, a western suburb of Newcastle upon Tyne. The Rex Cinema was opened on 8th December 1937, and was built for the local independent Smelt's Theatres ...
---
Added by
Simon Cotterill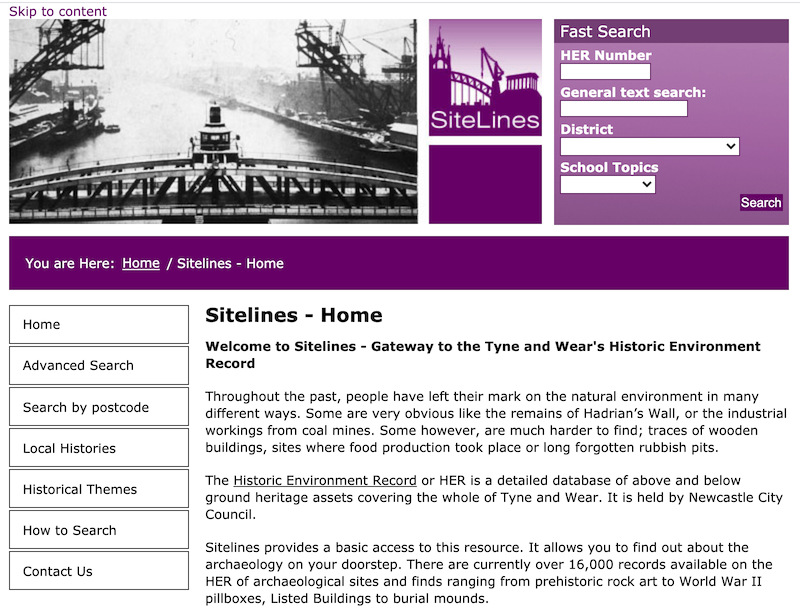 Tyne and Wear HER(12875): Benwell, Ferguson's Lane, Rex Cinema
- "The Rex was designed by S.J. Stephenson and Gillis for the circuit owned by H.T. Smelt. It opened on 8 December 1937. The façade was in sand-faced brick ...
---
Added by
Simon Cotterill
---