Ranchi (ship, launched 1925)
The Ranchi was a passenger ship built in Hebburn by Hawthorn Leslie & Co.Ltd. It was launched on the 24th January, 1925. In 1939, during World War 2, the ship was requisitioned by the Admiralty and used as an armed merchant cruiser. In 1943 it was converted for use as a troopship. After the war the ship was returned to its owners and used as an emigrant ship between England & Australia, between 1948-1952.[1] The ship was finally broken up in 1953.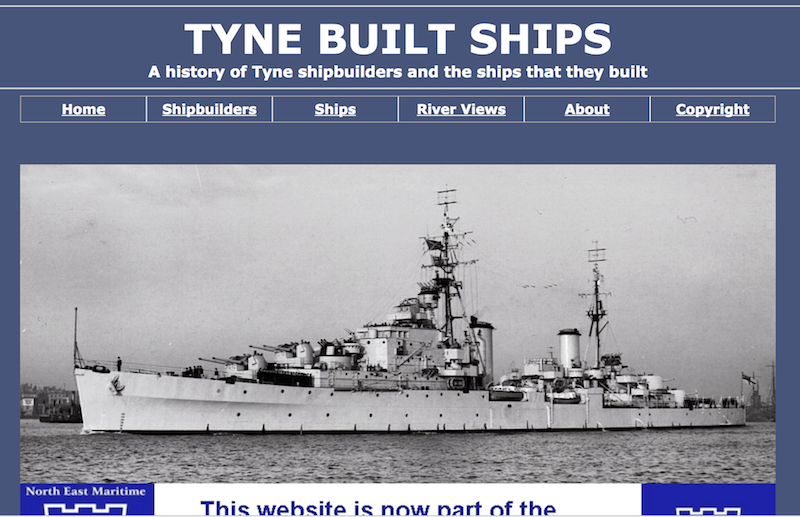 RANCHI
- Profile of the ship, with photos, on the Tyne Built Ships Website, by George Robinson and David Waller.
---
Added by
Simon Cotterill
Hawthorn, Leslie and Co. Ltd.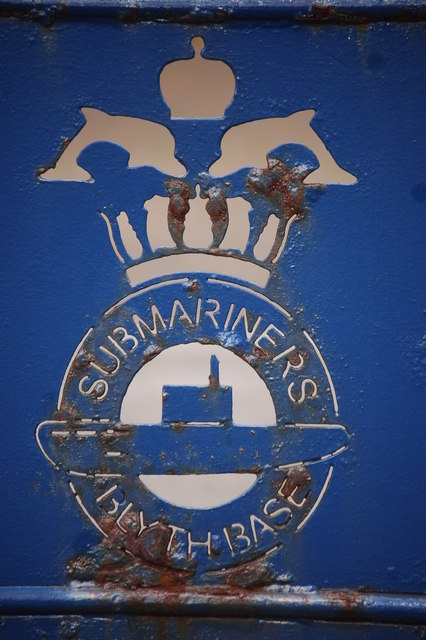 War at Sea: WW2

---