Topics > Tyne and Wear > Newcastle upon Tyne > Jesmond > Jesmond Road > Punch Bowl - Public House
Punch Bowl - Public House
The Punch Bowl Hotel pub and eatery, located on Jesmond Road in Jesmond, Newcastle. Built in a "Scottish Baronial Style" the current Punch Bowl building dates from the 1870s. It was built on the site of the former Minories Farm complex. The pub was purchased by Newcastle Breweries in the 1950s.[1] The Punch Bowl's history goes back before the present buildng; "The 1st Edition Ordnance Survey of 1858 shows the Punch Bowl Public House, with a small dwelling behind called Ivy Cottage and across a narrow lane to the west a square plan property, which is called Minories house on the 2nd EditionOrdnance Survey of 1898" (South Jesmond Conservation Area statement). The pub was disused for a number of years before undergoing a major refurbishment and reopened in c.2019.[2] The former 1st floor ballroom in the Punch Bowl, now hosts Bobiks, a venue for music, comedy, theatre, cinema and other events. The Punch Bowl is on the list of buildings of Local Architectural or Historic Interest ('Local List') for Newcastle.
Click/touch the image to move around the 360-degree images on Street View from Google Maps.
Jesmond Road
Public Houses
Historic Buildings and Monuments in Newcastle
1870s 014666:Punch Bowl Hotel Jesmond Road Signey J. 1965
---
Pinned by
Simon Cotterill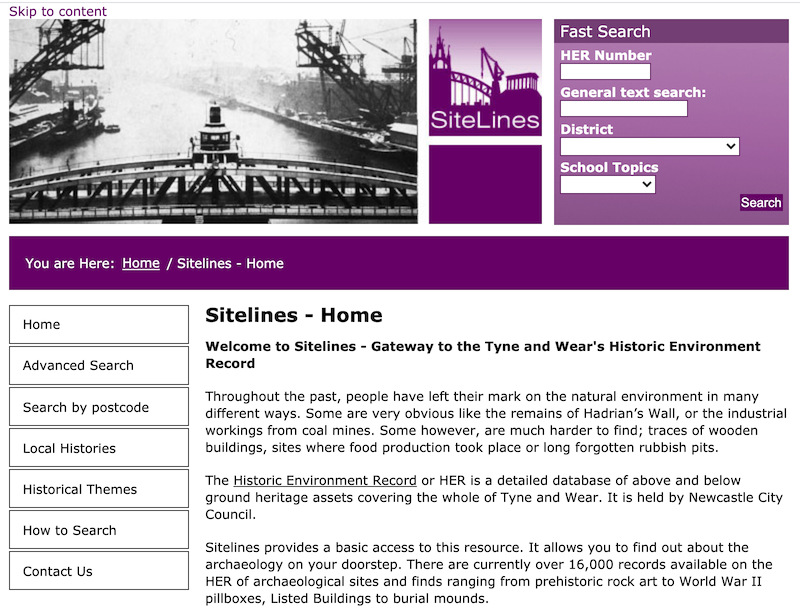 Tyne and Wear HER(9900): Jesmond, Jesmond Road, Punch Bowl Public House
- "The Punch Bowl public house is a popular local landmark and reference point. The original building on this site was part of the Minories Farm complex; however the present building ...
---
Added by
Simon Cotterill
063439:Punch Bowl Jesmond Road Maybury Malcolm 1996
---
Pinned by
Simon Cotterill
063440:Shiners Architectural Reclamation Ltd no.123 Jesmond Road Jesmond Maybury Malcolm 1996
---
Pinned by
Simon Cotterill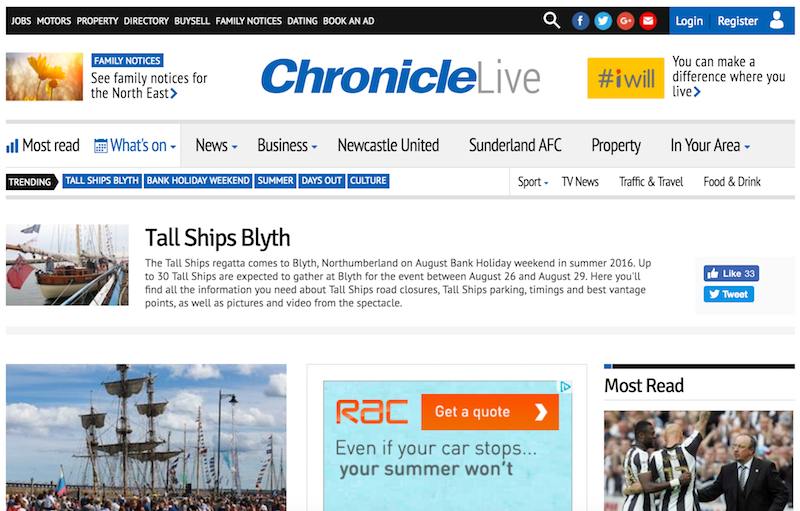 Historic Newcastle pub set to be revived as quirky dog-friendly hostelry in £1m plan
- Chronicle 14 JAN 2019. "A historic Newcastle pub which has lain empty for several years is set to become the city's coolest venue following a £1m makeover. The Punch ...
---
Added by
Simon Cotterill
The Punch Bowl, Jesmond Road, Newcastle upon Tyne
---
Pinned by
Peter Smith
The Punchbowl Hotel
- Website of the Puch Bowl - "The Punchbowl Hotel is three rooms, specialising in records, doggos, vermouth, fourteen cask beers, live music, delicious plates of scran, stand up comedy and everything ...
---
Added by
Peter Smith
---