Topics > Tees Valley > Preston-on-Tees
Preston-on-Tees
Preston-on-Tees is a settlement located at the northern edge of Eaglescliffe, in the borough of Stockton-on-Tees. Historically it was a township in the ancient Parish of Stockton; today it forms Preston-on-Tees Civil Parish.
PRESTON-upon-Tees, a township, in the parish and union of Stockton, S. W. division of Stockton ward, S. division of the county of Durham, 2 miles (S.S.W.) from Stockton; containing 111 inhabitants. Various families have held land here. Among the earliest were the Prestons, who took their name from the place, and who are mentioned in the 13th century, since which period lands have belonged to the families of Eden, Seton, Sayer, Wyvill, Fowler, and others. The township comprises by computation 640 acres, and is bounded on the south by the navigable
river Tees
, and intersected by the
Stockton and Darlington railway
. The impropriate tithes have been commuted for £135, and the vicarial for £14. 17.
Extract from: A Topographical Dictionary of England comprising the several counties, cities, boroughs, corporate and market towns, parishes, and townships..... 7th Edition, by Samuel Lewis, London, 1848.
Preston-on-Tees is a settlement and civil parish on the northern edge of Eaglescliffe, in the borough of Stockton-on-Tees and ceremonial county of County Durham, England. The civil parish population at the 2011 census was 1,689. It is home to Preston Park and Preston Hall.
Governance
The parish originated as a township of the parish of Stockton-on-Tees and was recognised as a civil parish itself in 1866. It was included in the Stockton poor law union and then the Stockton rural sanitary district. In 1894 this became the Stockton Rural District. In 1968 part of it became part of the county borough of Teesside. It later became part of the non-metropolitan district of Stockton-on-Tees in 1974 under the Local Government Act 1972.
Demography
According to the 2001 census it had a population of 1,748. It has a diverse number of property types ranging from terraced rented houses to large detached private dwellings.
Education
Preston-on-Tees has one school, Eaglescliffe Junction School was built in 1907, and later became known as Preston Primary School. The parish is in the catchment for Egglescliffe Secondary School.
Religious sites
There is a Methodist church on Witham Avenue. The church is named Eaglescliffe Trinity Methodist Church and was opened in 1902. There is also a Church of England parish church dedicated to All Saints, which was founded in the early 1900s as a church plant into Preston-on-Tees from the Church of St Thomas, Stockton.
Text from
Wikipedia
, available under the Creative Commons Attribution-ShareAlike License (accessed: 30/12/2019).
Visit the page:
Preston-on-Tees
for references and further details. You can contribute to this article on Wikipedia.
Tees Valley
Preston Park Museum and Grounds
Preston-on-Tees Civil Parish
Eaglescliffe
River Tees from Flickr (flickr)
All Saints, Preston-on-Tees, County Durham TS16 0AB £5,000 National Churches Trust Repair Grant Listing: Unlisted
---
Pinned by
Simon Cotterill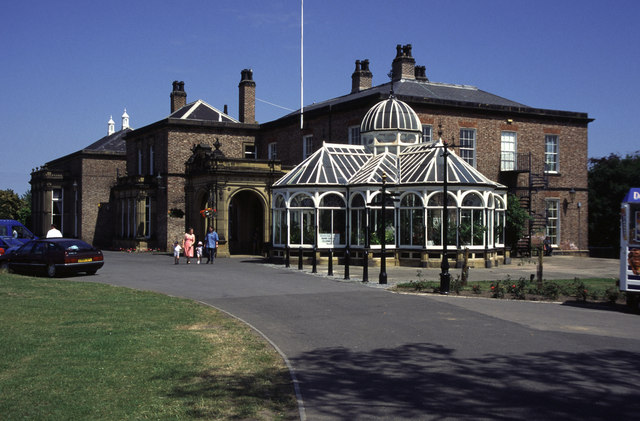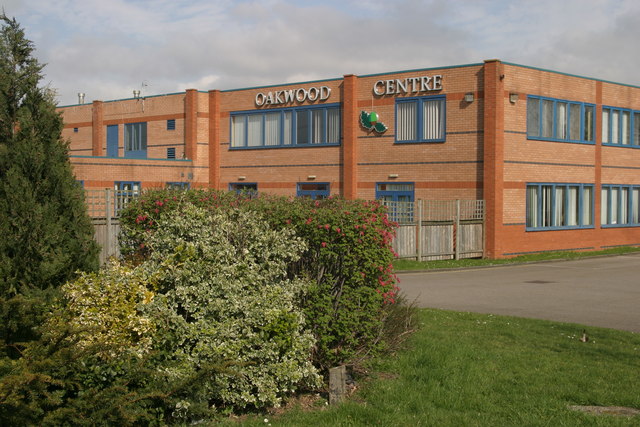 Eaglescliffe
- Overview About Eaglescliffe Map Street View   Eaglescliffe is a small town in the borough of Stockton-on-Tees in North East England. It is on the north bank of the River …
Preston Park Museum and Grounds
- Overview Map Street View Preston Hall near Eaglescliffe in Stockton-on-Tees was a stately home built in 1825 for David Burton Fowler. When Fowler purchased the estate it included four farms, …
---