Topics > Northumberland > Prendwick
Prendwick
Prendwick is a hamlet by Prendwick Burn in Northumberland, located about 12 miles west of
Alnwick
and a mile north of
Alnham
. Some of the farm buildings at Prendwick date from the 19th century, including a smithy. There are earthwork remains of a deserted Medieval village, just to the east of Prendwick[
1
]. There is documentary evidence of a pele tower nearby - Prendwick was raided by the Scots in 1533 and 1543.[
2
]
Northumberland
Whittingham Vale Civil Parish
Alnham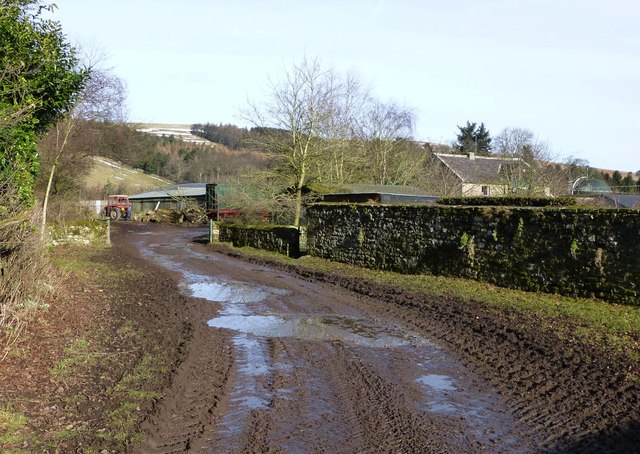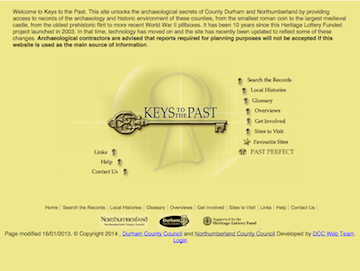 Nether Prendwick Deserted Village (Alnham)
- "In the medieval period there was a village at Nether Prendwick. It is mentioned in historic documents for the last time in 1554, so is likely to have been deserted ...
---
Added by
Simon Cotterill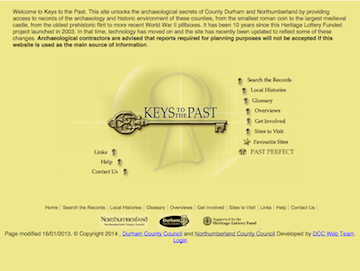 Possible Site of a Tower (Alnham)
- "The village of Prendwick was raided by the Scots in 1533 an d1543. A local man, Thomas Alder, built a small tower as a defence, and it is mentioned in ...
---
Added by
Simon Cotterill
---