Topics > Northumberland > Portgate, Northumberland
Portgate, Northumberland
Portgate is a farm / hamlet in Northumberland, located about 2 miles north of Corbridge. It takes it's name from the nearby site where there once was a Port Gate from the passage through Hadrian's Wall. Some of the farm buildings at Portgate date from the 18th century, and others, including Portgate House, from the early 19th century. Portgate Roundabout, nearby, is at the intersection of the A68 with the B6318 'Military Road'. Historically, Portgate was a township in the ancient parish of St John Lee. Today, Portgate forms part of Corbridge Civil Parish.
PORTGATE, a township, in the parish of St. John Lee, union of Hexham, S. division of Tindale ward and of Northumberland, 5 miles (N.E. by E.) from Hexham; containing 18 inhabitants. It was so called from a passage through the great Roman wall, the site of which at this place has been levelled with the plough. Here is an old border tower, near which the Devil's Causeway branches from the Watling-street. The impropriate tithes have been commuted for £8.
Extract from: A Topographical Dictionary of England comprising the several counties, cities, boroughs, corporate and market towns, parishes, and townships..... 7th Edition, by Samuel Lewis, London, 1848.
Northumberland
St John Lee Parish, 1848
Corbridge Civil Parish
Portgate House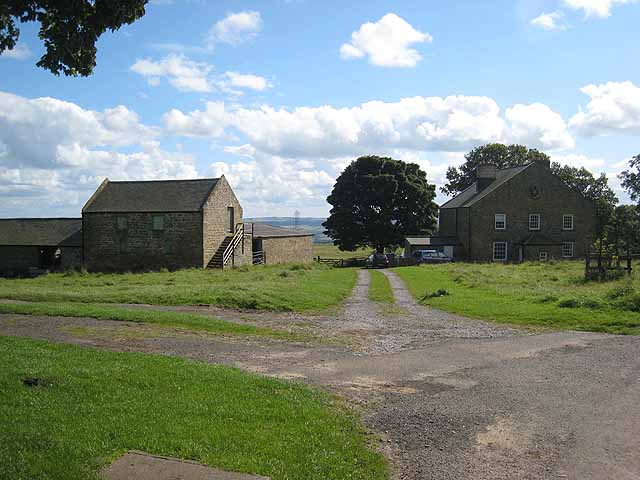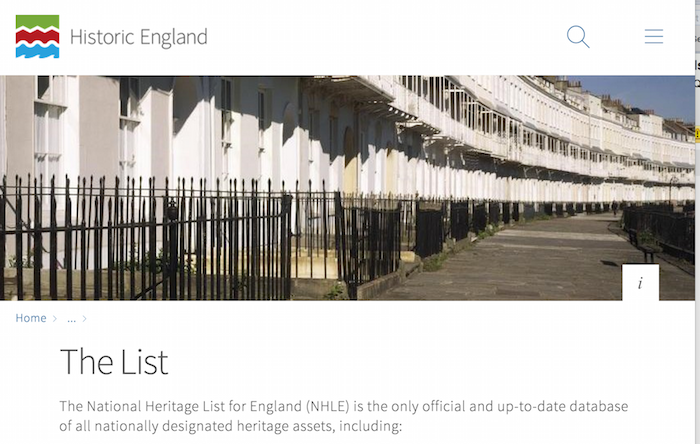 WELLHEAD AND TROUGHS 50 METRES NORTH OF PORTGATE HOUSE - Corbridge - List Entry
- "Wellhead and troughs, probably C18. Roughly-squared stone. Wellhead capped by large shaped slabs; pair of monolithic stone troughs adjacent..."
---
Added by
Simon Cotterill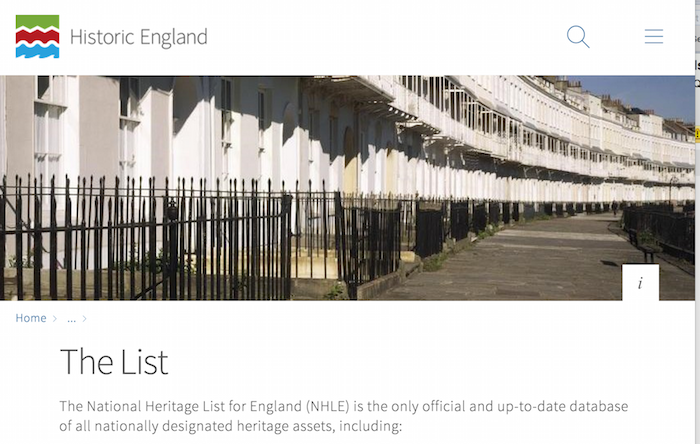 RANGE OF FARMBUILDINGS 20 METRES NORTH-EAST OF PORTGATE HOUSE - Corbridge - List Entry
- "Cartshed with granary over and shelter sheds, late C18 and early C19. Coursed rubble with tooled dressings; Welsh slate roofs. Cartshed/ granary has arcade of 3 segmental arches with raised …
---
Added by
Simon Cotterill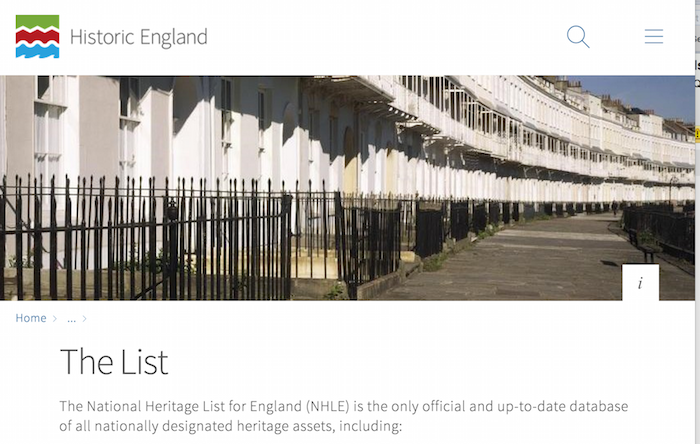 RANGE OF FARMBUILDINGS 60 METRES EAST OF PORTGATE HOUSE - Corbridge - List Entry
- "Barn with attached byres and stable, early C19. Coursed rubble with tooled dressings; Welsh slate roofs. Range in 2 parts: barn to right has stable door in alternating-block surround and …
---
Added by
Simon Cotterill
---