Topics > Cumbria > Plumpton Head
Plumpton Head
Plumton Head is a hamlet in Cumbria, located by the A6 road, about 3 miles north of Penrith and just over 1 mile south of the village of Plumpton.
PLUMPTON-HEAD, a hamlet, in the parish and union of Penrith, Leath ward, E. division of Cumberland; containing 87 inhabitants.
Extract from: A Topographical Dictionary of England comprising the several counties, cities, boroughs, corporate and market towns, parishes, and townships..... 7th Edition, by Samuel Lewis, London, 1848.
Cumbria
Penrith Parish, 1848
River Petteril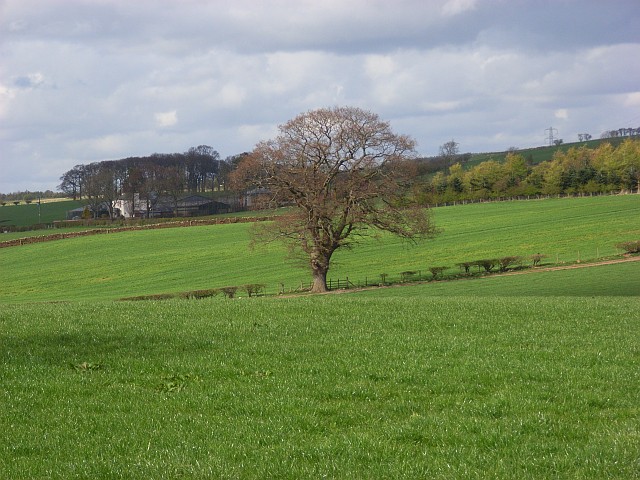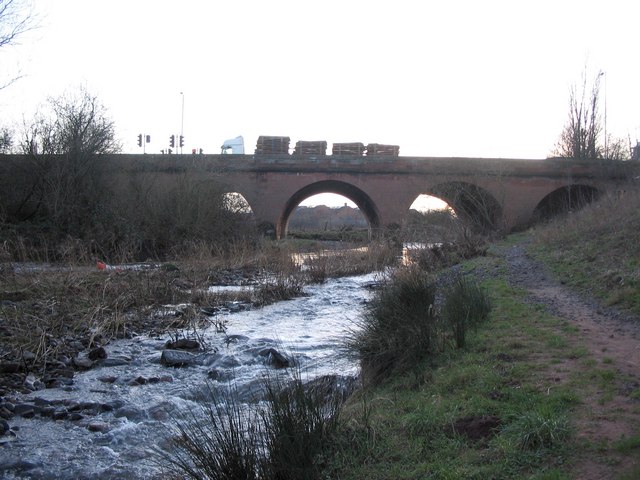 River Petteril
- Overview About the River Petteril The River Petteril is a river in Cumbria, which is a tributary of the River Eden. The river arises near the village of Penruddock and flows …
---