Topics > Cumbria > Patton Bridge
Patton Bridge
Patton Bridge is a hamlet in the South Lakeland district of Cumbria, located about 3½ miles north-east of Kendal. There is a stone bridge over the River Mint here. Historically, Patton was a township in the ancient parish of Kendal in the old county of Westmorland. Patton became a civil parish in 1866. On 1st April 1986, Patton became part of Whinfell Civil Parish.
PATTON, a township, in the parish, union, and ward of Kendal, county of Westmorland, 3½ miles (N.E. by N.) from Kendal; with 66 inhabitants.
Extract from: A Topographical Dictionary of England comprising the several counties, cities, boroughs, corporate and market towns, parishes, and townships..... 7th Edition, by Samuel Lewis, London, 1848.
Cumbria
Whinfell Civil Parish
Kendal Parish, 1848
River Mint (Cumbria)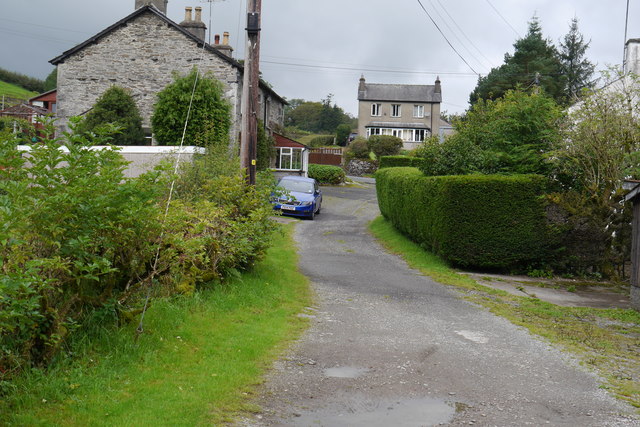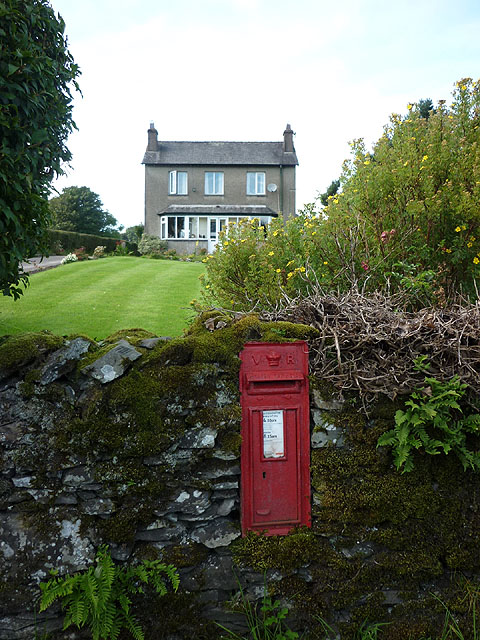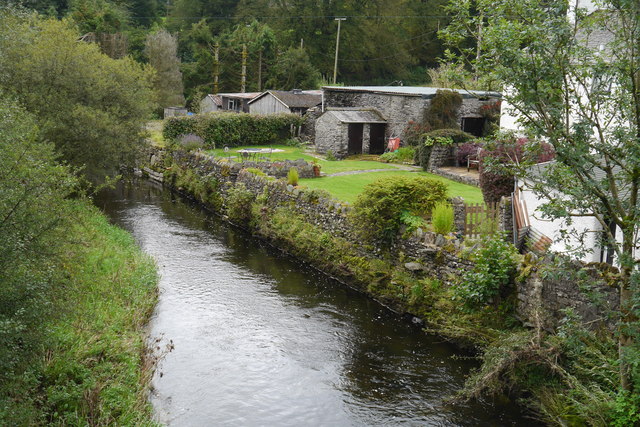 ---