Topics > Tyne and Wear > Sunderland > Pallion > Pallion Metro Station
Pallion Metro Station
The Metro station in
Pallion
opened in
2002
as part of the Sunderland extension of the
Tyne & Wear Metro
. The Metro station is very close to the site of the former Pallion railway station, which closed to passengers in 1964. The first railway station on the site opened in June 1853, and was later rebuilt by the North Eastern Railway on the Penshaw Branch.[
1
]
Pallion Metro Station is on the Green line of the Tyne and Wear Metro. The station opened as part of the Sunderland extension in 2002.
The station is 150 metres north of the former Pallion mainline station, which closed to passengers in 1964. (The Metro route had to deviate from the original alignment due to road construction.) Construction problems digging into the side of a hill on which the old mainline ran saw the land around the station being held into place by "nails", long metal spikes to support the earth and old railway ballast.
The station serves the residents of Pallion and Ford Estate.
Text from
Wikipedia
, available under the Creative Commons Attribution-ShareAlike License (accessed: 04/12/2017).
Visit the page:
Pallion Metro station
for references and further details. You can contribute to this article on Wikipedia.
Pallion
Tyne and Wear Metro Entering Pallion Metro Station, 16th February 2006.
---
Pinned by
Simon Cotterill
Site of old railway station and line, Pallion, now part of the Coast to Coast cycle route, 28th January 2006.
---
Pinned by
Simon Cotterill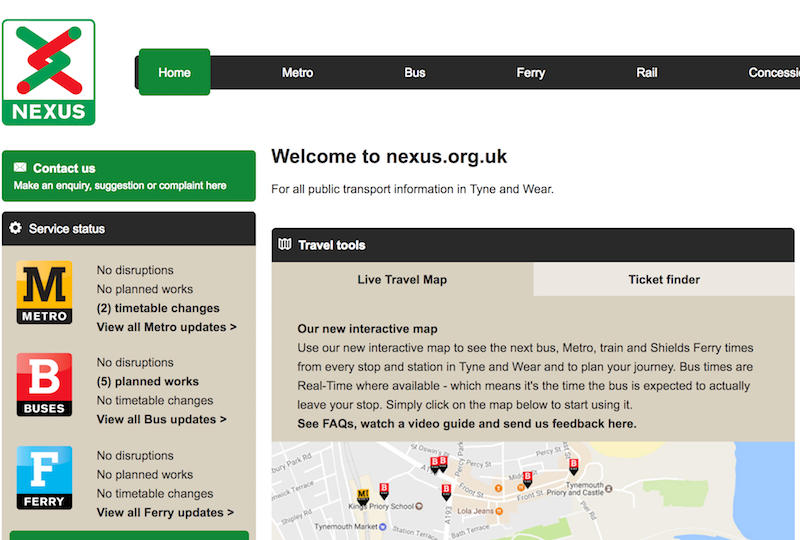 Pallion
- Information about Pallion station from Nexus - the operator of Tyne & Wear Metro.
---
Added by
Simon Cotterill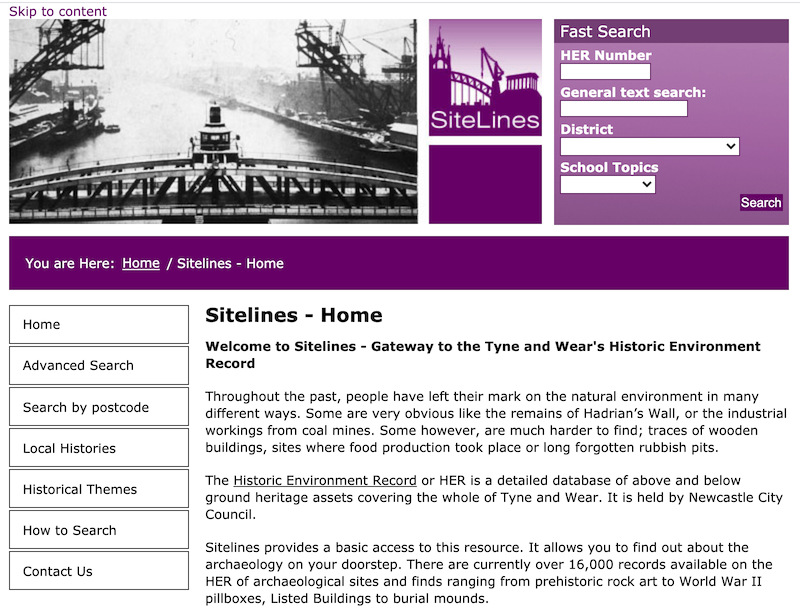 Tyne and Wear HER(2788): Pallion, Railway Station
- "Pallion Station sits on the North Eastern Railway, Penshaw Branch...."
---
Added by
Simon Cotterill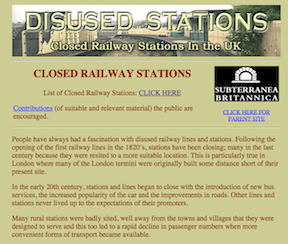 Pallion (1st Station)
- "Pallion station opened with the Sunderland Fawcett Street to Penshaw line, and for some time it stood in a rural area. The original station had two short platforms, with a …
---
Added by
Simon Cotterill
---