Topics > Northumberland > Pallinsburn > Pallinsburn House
Pallinsburn House
Pallinsburn House is an 18th-century country house situated at Ford, Northumberland. It is Grade II* listed on the National Heritage List for England.
The house was built about 1763, in a Jacobean style originally with a three-storey frontage, for John Askew, (High Sheriff of Northumberland in 1776), a younger son of Dr Adam Askew of Storrs Hall. The Askew family occupied the house until it was sold in 1911 to Major Charles Mitchell DS0, the grandson of the wealthy Tyneside shipbuilder and Associate of Armstrong,Charles Mitchell. Over the years, Major Mitchell carried out extensive improvements and alterations. In 1933 work was begun to remove the third storey of the central block. While this work was carried out, The Mitchells moved to Morris Hall, Norham.
The house was sold in 2004 together with for £6.5 million.Berwick Advertiser > 7 April 2005 > Pallinsburns contents sale one of biggest for decades The contents were sold at auction the following year and realised £840,000.The Free Library > Pallinsburn House treasures fetch pounds 840,000
Text from
Wikipedia
, available under the Creative Commons Attribution-ShareAlike License (accessed: 17/07/2017).
Visit the page:
Pallinsburn House
for references and further details. You can contribute to this article on Wikipedia.
"The Pallinsbum estate .... consisted of Pallinsburn House, west of
Crookham
village, and the ground attached consisting of some 240 acres, Pallinsburn East Farm and West Farm; consisting of about 360 and 150 acres respectively and Burn Farm of about 60 acres. In 1770 all this was settled by Adam Askew on his youngest son John on his marriage with Bridget daughter and heiress of the late John Watson of Goswick. The Estate continued in the Askew family until it was sold in February, 1911, to Major [Charles] Mitchell..." (History of Northumberland, vol XL. Kenneth H. Vickers, 1922).
Pallinsburn
Grade II* Listed
Historic Buildings and Monuments in Ford CP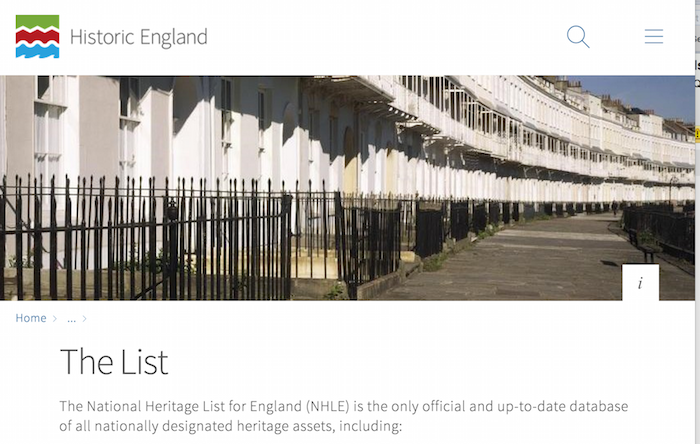 PALLINSBURN - List Entry
- "Country house. Late C18 or early C19, extended mid C19. The main block remodelled 1912 for Charles Mitchell. Top storey removed and house redecorated internally c.1933. Brick in Flemish bond, …
---
Added by
Simon Cotterill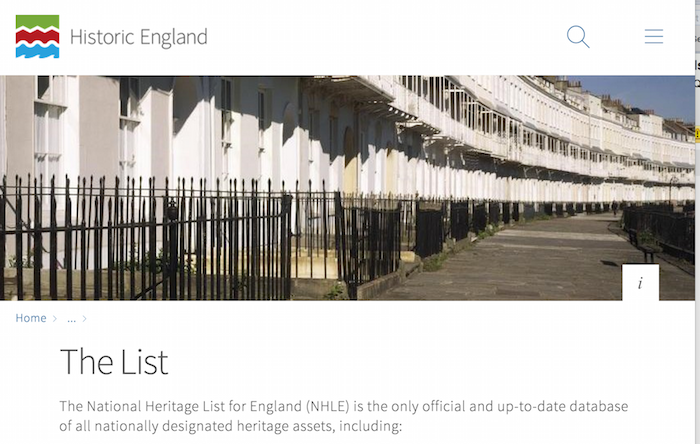 PALLINSBURN - List Entry
- "Country house. Late C18 or early C19, extended mid C19. The main block remodelled 1912 for Charles Mitchell. Top storey removed and house redecorated internally c.1933. Brick in Flemish bond, …
---
Added by
Simon Cotterill
---