Topics > Northumberland > Crookham
Crookham
CROOKHAM, or Crecum, a township, in the parish of Ford, union, and W. division of the ward, of Glendale, N. division of Northumberland, 4½ miles (E. by S.) from Coldstream. It is on the road from Wooler to Coldstream, and comprises about 1,800 acres, mostly arable land, and the soil of which is extremely fertile. Pallinburn House is a handsome mansion, commanding very extensive views. The village consists principally of one street. A chapel was built in 1841, at a cost of about £400, on a site given by Sir Henry Askew, Knt.; and there is a place of worship for Presbyterians.
Extract from: A Topographical Dictionary of England comprising the several counties, cities, boroughs, corporate and market towns, parishes, and townships..... 7th Edition, by Samuel Lewis, London, 1848.
Crookham is a village on the River Till in Northumberland, in England. It is situated approximately to the east of Coldstream and northwest of Wooler. It has three farms, Crookham Sandyford, Crookham Eastfield, and Crookham Westfield. Recorded as "Crucum" in 1244, the village name derived from the Old English for "Settlement at the Bend" (of the River Till).
History
The poet Robert Story was educated for some time at Crookham.
The Till Valley Archaeological Society holds meetings and events in Crookham Village Hall. The Society's aim is to promote the archaeology, heritage, and history of the Till Valley. Its members take part as volunteers in archaeological excavations and field walking in north Northumberland, most notably on or around the site of the Battle of Flodden.
Landmarks
Crookham contains a Coach House and a Post Office.
Text from
Wikipedia
, available under the Creative Commons Attribution-ShareAlike License (accessed: 26/04/2017).
Visit the page:
Crookham, Northumberland
for references and further details. You can contribute to this article on Wikipedia.
Northumberland
River Till
Pallinsburn
Ford Civil Parish
Crookham Eastfield
Ford Parish (Northumberland), 1848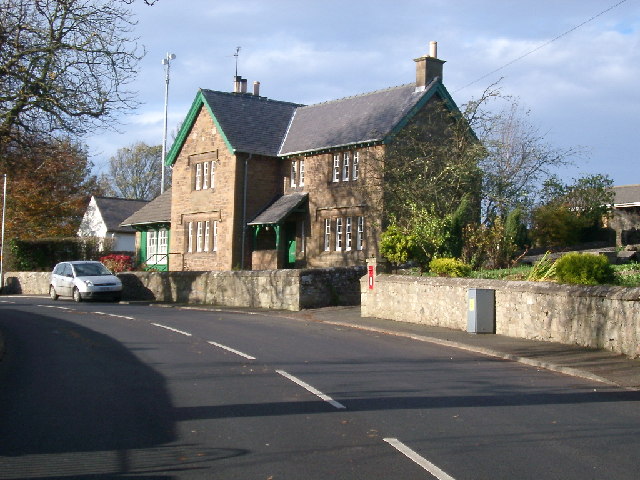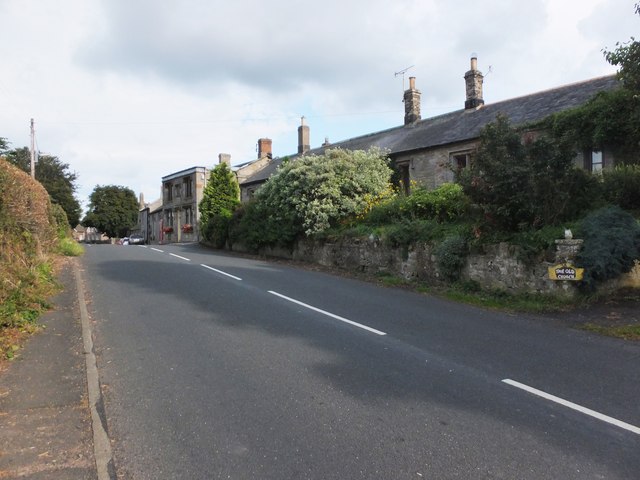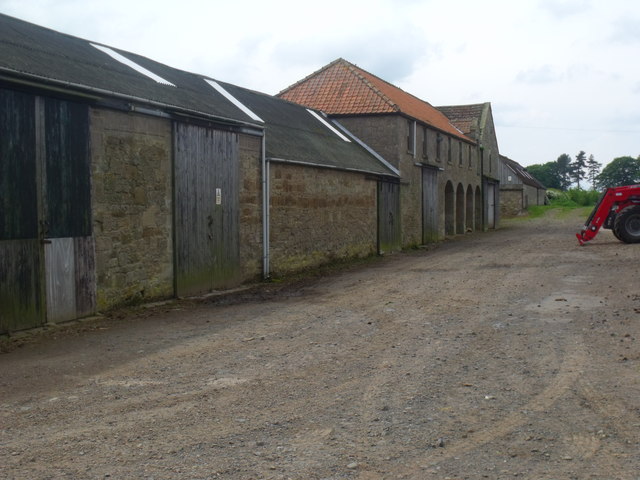 Crookham Eastfield
- Overview Map  
---