Topics > Newcastle City Centre > Chares > Painter Heugh
Painter Heugh
Painter Heugh was one of the Medieval streets of Newcastle, part of which still exists today. In Medieval times it connected the lower part of Dean Street with Pilgrim Street. The line of inter Heugh is now broken by the multi-storey car park, railway viaducts and the road approaches to the Tyne Bridge. The name Painter Heugh is thought to be derived from ships tied up here in the tidal parts of the Lort Burn, now culverted and no longer seen.[1]
"Dr. Pearson, another physician to this institution [The Dispensary, Newcastle], also for some time gave advice to the poor gratis, in a house in the Painter Heugh, called "Pearson's Dispensary." (Mackenzie and Dent, Newcastle-upon-Tyne, 1827)
Chares
Pilgrim Street
Lort Burn
Dean Street Lort Burn
- Lort Burn is one of Newcastle's hidden streams - it runs under Grey Street and Dean Street. Historical Importance: "The very early commerce of Newcastle appears to have been carried …
Dean Street

Pilgrim Street
- Overview Map Street View Pilgrim Street is one of the main roads in Newcastle city centre. It runs on from the south end of Northumberland Street down to the Swan …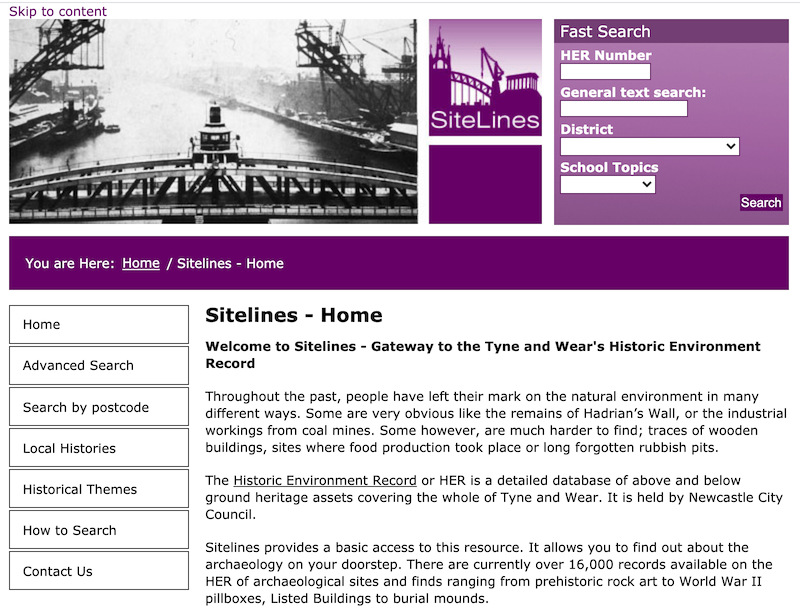 Tyne and Wear HER(10544): Newcastle, Painter Heugh, All Saints Mission Hall
- "Shown on Ordnance Survey second edition."
---
Added by
Simon Cotterill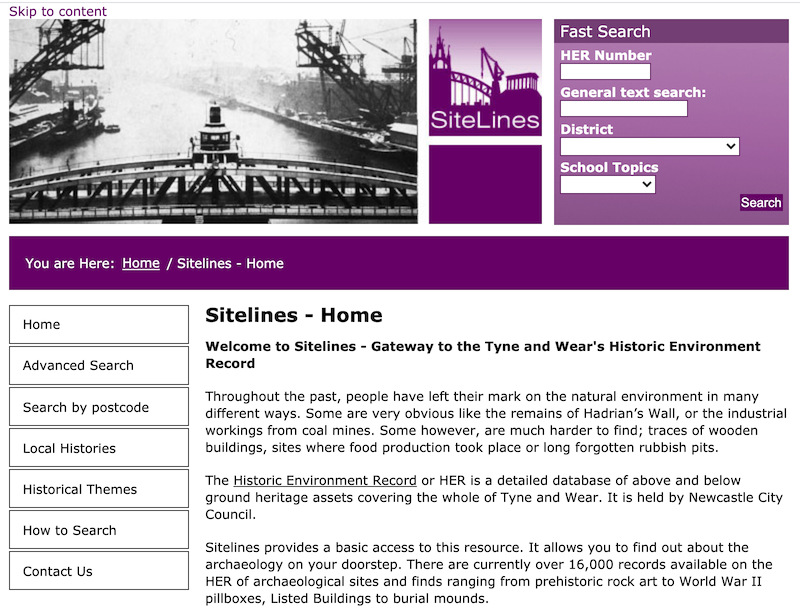 Tyne and Wear HER(10546): Newcastle, Painter Heugh, Swan with Two Necks Public House
- "Shown on Ordnance Survey second edition."
---
Added by
Simon Cotterill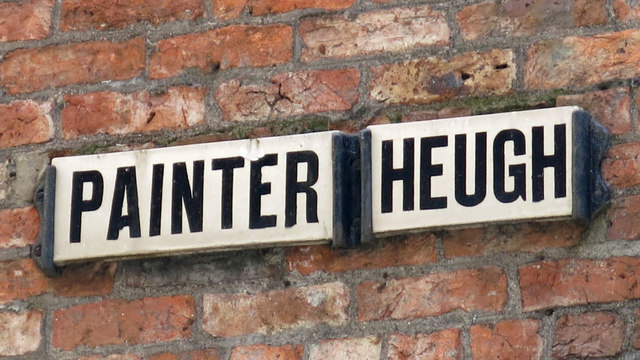 ---