Topics > Oughterby
Oughterby
Oughterby is a small village near Kirkbampton in Cumbria, located about 6 miles west of Carlisle.
OUGHTERBY, a township, in the parish of KirkBampton, union of Wigton, ward and E. division of Cumberland, 7¼ miles (W.) from Carlisle; containing 131 inhabitants. It comprises 905 acres, of which 105 are common or waste land. The tithes have been commuted for a rent-charge of £9. 11.
Extract from: A Topographical Dictionary of England comprising the several counties, cities, boroughs, corporate and market towns, parishes, and townships..... 7th Edition, by Samuel Lewis, London, 1848.
Oughterby is a hamlet in the Allerdale District, in the English county of Cumbria. It is near the city of Carlisle and the village of Kirkbampton. For transport there is the B5307 road nearby.
It may be the place referred to in 1430 as "Ughtryghtby", the home of Thomas Jakson, yeoman, supposedly owing money to Robert Heghmour.
Kirkbampton Civil Parish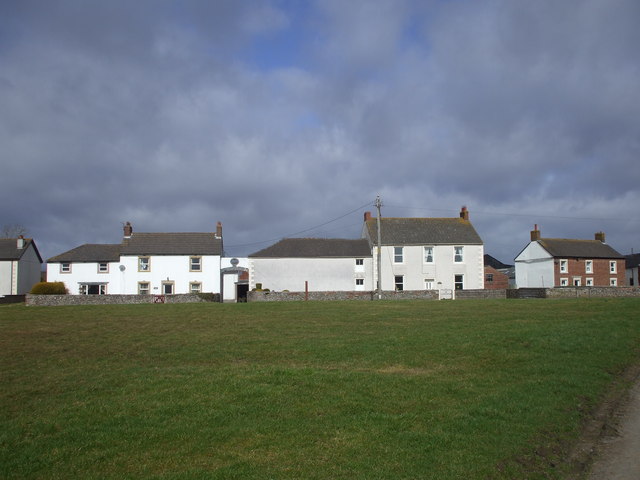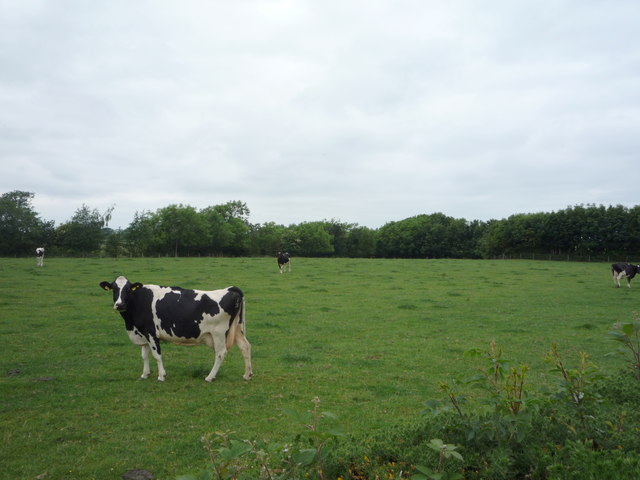 ---