 017684:Library University of Newcastle upon Tyne Newcastle upon Tyne Unknown 1968
---
Pinned by
Simon Cotterill
Claremont Quad and the Old Library, Newcastle University
---
Pinned by
Simon Cotterill
from Flickr (flickr)
Old Library Building, Newcastle University. With the Courtyard cafe on the ground floor.
---
Pinned by
Simon Cotterill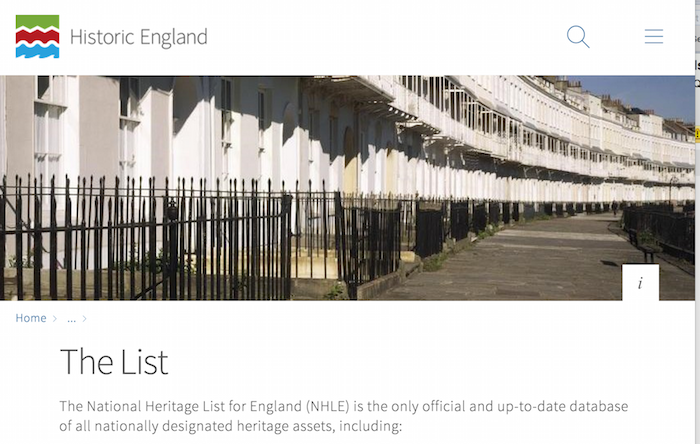 FORMER LIBRARY - Newcastle University - List Entry
- "Library, now university club. 1926 by A. Dunbar Smith. English bond brick with diaper work; ashlar dressings; roof of plain tiles. Basement and one high storey; 3 bays, the outer ...
---
Added by
Simon Cotterill
---