Topics > Tees Valley > Brotton > Brotton Railway Station (1865 - 1970s)
Brotton Railway Station (1865 - 1970s)
Brotton Railway Station was located south side of Skelton Road in Brotton. The station was built by the Cleveland Railway company and opened to freight traffic on the 23rd of February 1865, this including the transporting of ironstone mined in the area. The station was opened to passengers on the 1st of April 1875. It was closed to passengers on the 30th of April 1960, after which it was used as a coal depot until it's final closure in the 1970s.[1]
Brotton
1865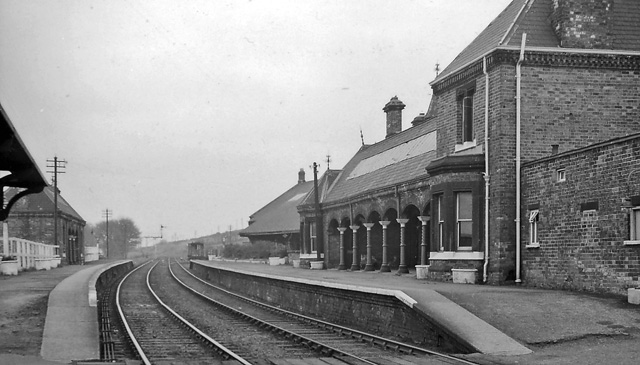 from Flickr (flickr)
Whitby, Redcar & Middlesborough Union Railway Prospectus 1871
---
Pinned by
Simon Cotterill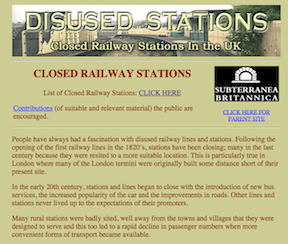 BROTTON
- ".....Brotton opened to freight traffic on 23rd February 1865 and to passengers on 1st April 1875. It was provided with two platforms with a substantial range of brick buildings on ...
---
Added by
Simon Cotterill
---