Topics > Heritage Sites > Seaton Delaval Hall > Obelisk, south-west of Delaval Hall
Obelisk, south-west of Delaval Hall
This stone obelisk was built in the 18th century as an eye-catcher to be seen from Seaton Delaval Hall. It is located just over ½ mile south-west of the Hall. The obelisk is Grade II listed on the National Heritage List for England.

Seaton Delaval Hall
Grade II Listed
Historic Buildings and Monuments in Seaton Valley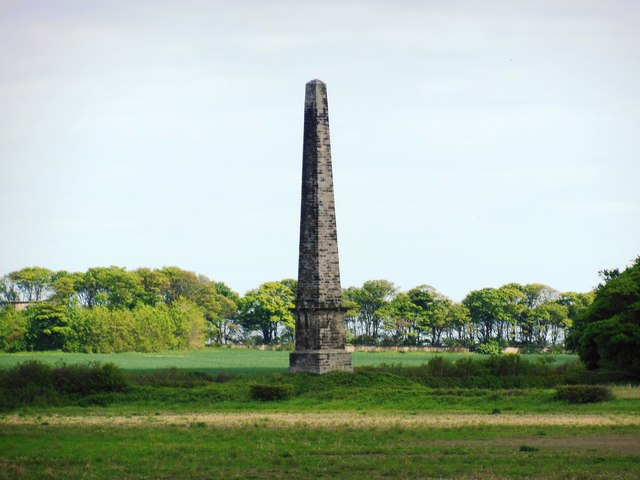 The Delaval Obelisk from the footpath to Holywell Dene
---
Pinned by
Simon Cotterill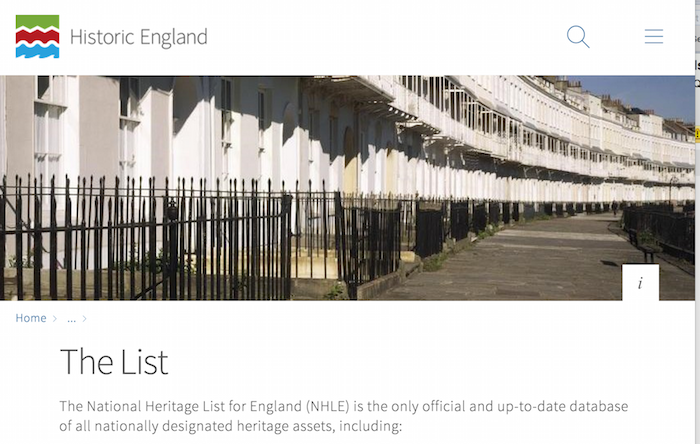 OBELISK 900 METRES SOUTH SOUTH WEST OF SEATON DELAVAL HALL - List Entry
- "...Obelisk as eye-catcher, C18. Good-quality squared stone. Stepped base with moulded plinth and cornice carries tall tapering shaft with pyramidal top. Overall height c.18 metres...."
---
Added by
Simon Cotterill
---