 012479:Nun Street Newcastle upon Tyne C.1910
---
Pinned by
Pat Thomson
021972:Nun Street Newcastle upon Tyne Signey J. 1971
---
Pinned by
Pat Thomson
021971:Nun Street, Newcastle Upon Tyne, 1971
---
Pinned by
Pat Thomson
061326:Nun Street Newcastle upon Tyne; Trevor Ermel; 1995
---
Pinned by
Pat Thomson
061536:The Tap & Spile pub, Newcastle 1995
---
Pinned by
Pat Thomson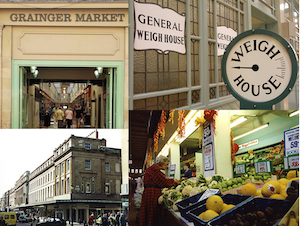 Grainger Market
- Overview About Grainger Town Map Street View The Grainger Market was opened to the public on the 24th October 1835, and was originally divided into a butchers' market and separate ...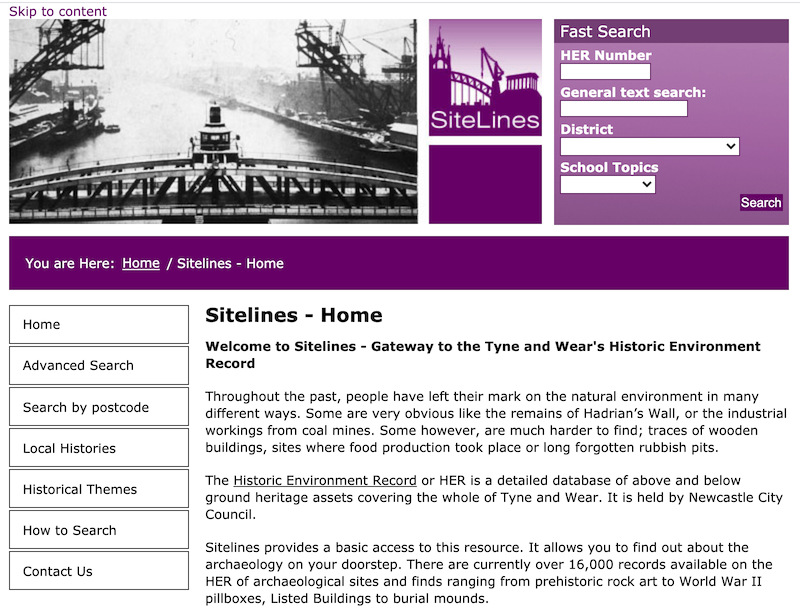 Tyne and Wear HER(1431): Newcastle, St. Bartholomew's Nunnery
- "The origin of the Nunnery is uncertain, but some authorities suggest foundation before 1086. It had 20 nuns in 1322, 11 at the time of its suppression in 1540. The ...
---
Added by
Simon Cotterill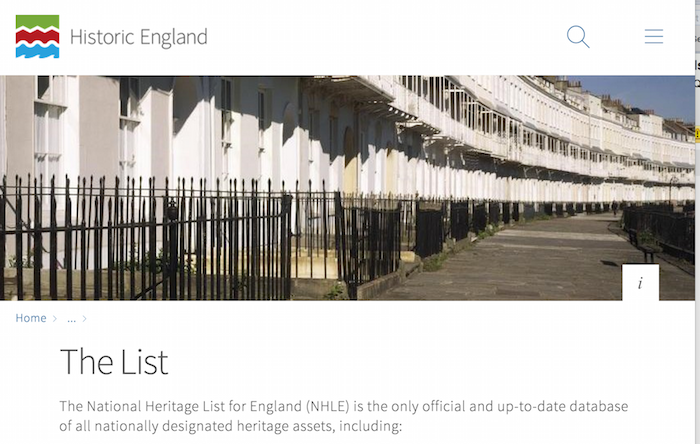 SOUTH FRONT OF GRAINGER MARKET - List Entry
- "Nos. 1 to 25 odd (south front of Grainger Market) G.V. I End bays are returns of Nos. 11-43 Clayton Street (q.v.) and Nos. 95-137 Grainger Street (q ...
---
Added by
Simon Cotterill
---