 025725:Northumberland Square North Shields North Tyneside c.1900
---
Pinned by
Simon Cotterill
'Wooden Dolly', Northumberland Square, North Shields
---
Pinned by
Simon Cotterill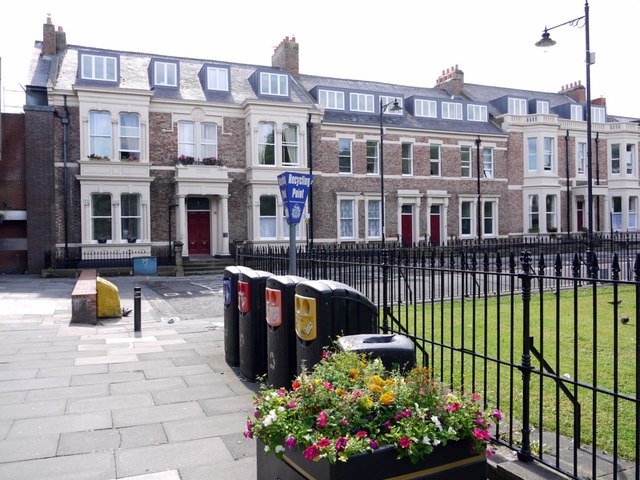 West side of Northumberland Square, North Shields
---
Pinned by
Simon Cotterill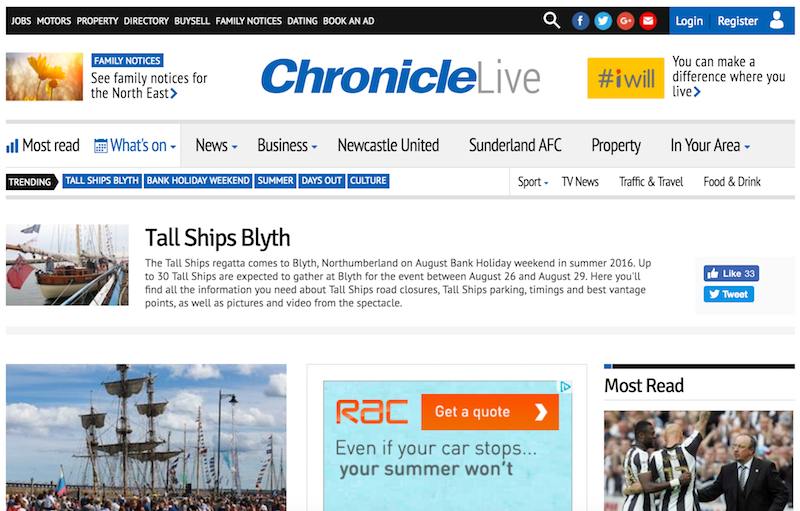 Demolition work starts at Northumberland Square in North Shields for new housing
- Chronicle Live 22nd October 2017. "A set of Grade II listed properties in the historic square are to be transformed into apartments under a regeneration plan..."
---
Added by
Simon Cotterill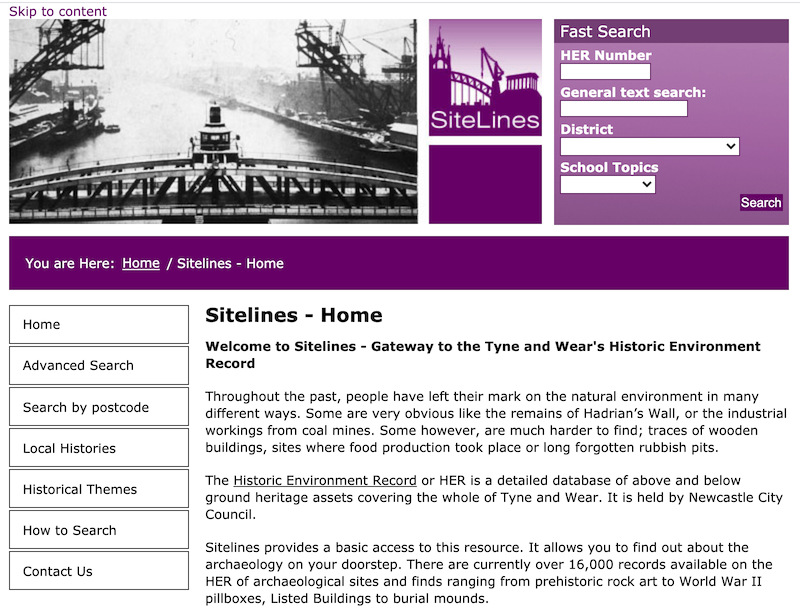 Tyne and Wear HER(11871): North Shields, Northumberland Square Conservation Area
- "Designated in 1975. The Conservation Area is part of North Shields, immediately east of the modern town centre. It is a mixed commercial and residential quarter, including around 55 businesses ...
---
Added by
Simon Cotterill
Howard Street

from Flickr (flickr)
PLA 13.11.196 Rotary Pavilion Northumberland Square with light up map
---
Pinned by
Peter Smith
---