Topics > Northumberland > Nafferton, Northumberland
Nafferton, Northumberland
Nafferton Farm is located about 1½ miles north-west of Ovingham and just under 2 miles west of the village of Horsley. Half a mile to the east of Nafferton Farm is the hamlet of Old Nafferton, which is the site of a deserted medieval village. Half a mile west of the farm, by Whittle Burn, are the ruins of Nafferton Castle. Nafferton was once a township in the ancient parish of Ovingham. Today, it forms part of Horsley Civil Parish.
NAFFERTON, a township, in the parish of Ovingham, union of Hexham, E. division of Tindale ward, S. division of Northumberland, 9 miles (E.) from Hexham; containing 35 inhabitants. The township comprises 773 acres: coal is obtained within its limits. The hamlet is situated in a pleasant vale, about two miles north-west from the village of Ovingham. The impropriate tithes have been commuted for £8. At the north-west end of Whittle-bridge, on the Newcastle and Corbridge road, are vestiges of a castle built in the reign of Henry III. There are many legends respecting it: a celebrated freebooter named Long Lonkin is said to have entered the castle in the absence of the owner, and to have murdered his wife, and buried her in a deep hole in the stream beneath.
Extract from: A Topographical Dictionary of England comprising the several counties, cities, boroughs, corporate and market towns, parishes, and townships..... 7th Edition, by Samuel Lewis, London, 1848.
Crookhill Farm, Old Nafferton:
Northumberland
Ovingham Parish, 1848
Horsley Civil Parish
Nafferton Castle (ruins)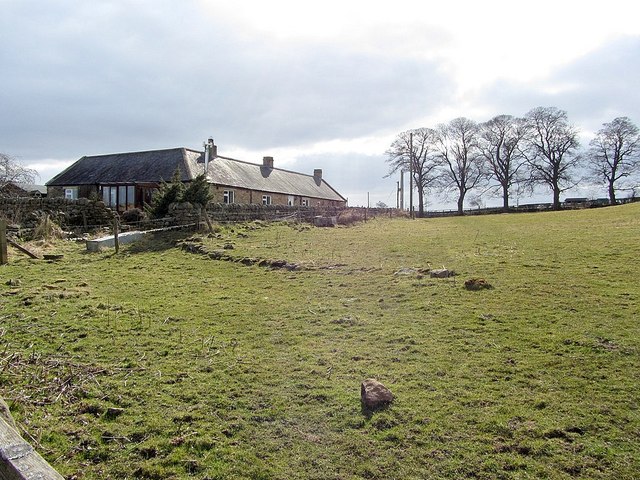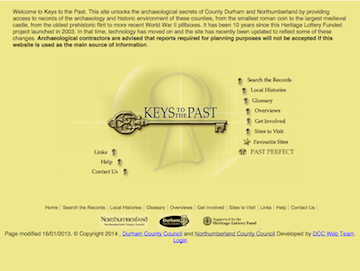 Old Nafferton
- "This was the site of a bastle. However, most of the buildings at Old Nafferton were demolished in 1843, when it became part of the Bywell Estates. One of the …
---
Added by
Simon Cotterill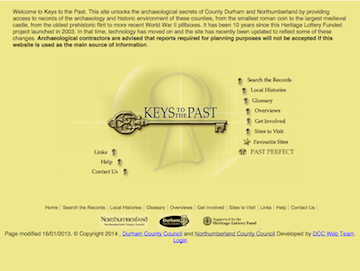 Nafferton Hall
- "This was the site of Nafferton Hall. The only record of this house is two small drawings made in 1842. They show a three-storied tower and an two-storey extension. It …
---
Added by
Simon Cotterill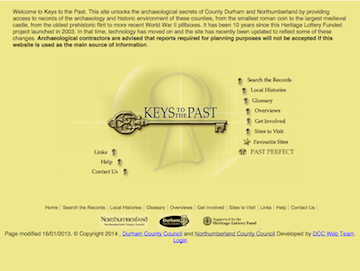 Nafferton (Horsley)
- "This is the site of the deserted medieval village of Nafferton, which was first recorded in the 13th century. However, by the 18th century it had shrunk in size. The …
---
Added by
Simon Cotterill
---