Topics > Northumberland > Nafferton, Northumberland
Nafferton, Northumberland
Nafferton Farm is located about 1½ miles north-west of Ovingham and just under 2 miles west of the village of Horsley. Half a mile to the east of Nafferton Farm is the hamlet of Old Nafferton, which is the site of a deserted medieval village. Half a mile west of the farm, by Whittle Burn, are the ruins of Nafferton Castle. Nafferton was once a township in the ancient parish of Ovingham. Today, it forms part of Horsley Civil Parish.
NAFFERTON, a township, in the parish of Ovingham, union of Hexham, E. division of Tindale ward, S. division of Northumberland, 9 miles (E.) from Hexham; containing 35 inhabitants. The township comprises 773 acres: coal is obtained within its limits. The hamlet is situated in a pleasant vale, about two miles north-west from the village of Ovingham. The impropriate tithes have been commuted for £8. At the north-west end of Whittle-bridge, on the Newcastle and Corbridge road, are vestiges of a castle built in the reign of Henry III. There are many legends respecting it: a celebrated freebooter named Long Lonkin is said to have entered the castle in the absence of the owner, and to have murdered his wife, and buried her in a deep hole in the stream beneath.
Extract from: A Topographical Dictionary of England comprising the several counties, cities, boroughs, corporate and market towns, parishes, and townships..... 7th Edition, by Samuel Lewis, London, 1848.
Crookhill Farm, Old Nafferton:
Northumberland
Ovingham Parish, 1848
Horsley Civil Parish
Nafferton Castle (ruins)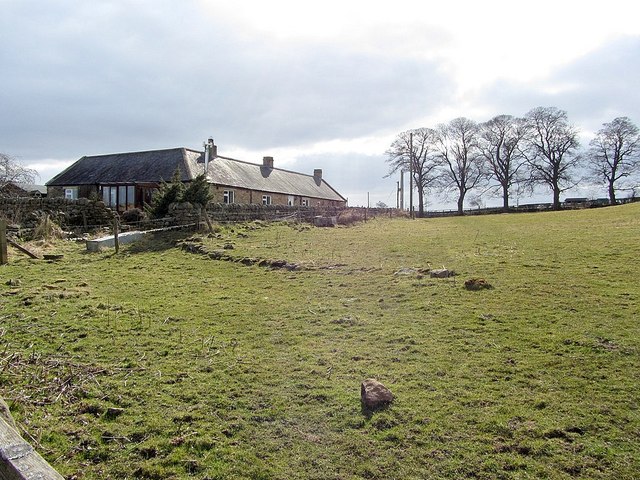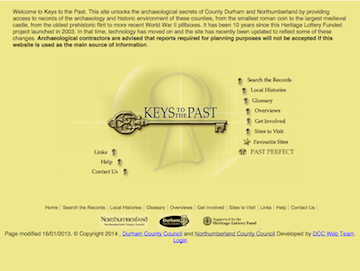 Old Nafferton
- "This was the site of a bastle. However, most of the buildings at Old Nafferton were demolished in 1843, when it became part of the Bywell Estates. One of the ...
---
Added by
Simon Cotterill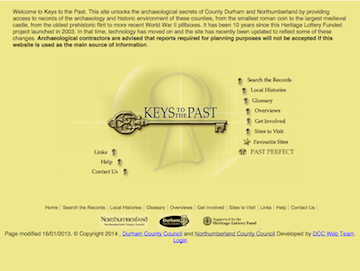 Nafferton Hall
- "This was the site of Nafferton Hall. The only record of this house is two small drawings made in 1842. They show a three-storied tower and an two-storey extension. It ...
---
Added by
Simon Cotterill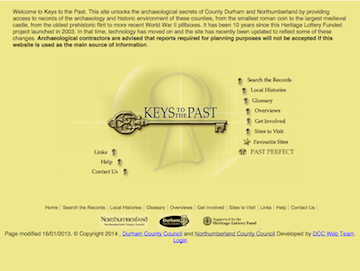 Nafferton (Horsley)
- "This is the site of the deserted medieval village of Nafferton, which was first recorded in the 13th century. However, by the 18th century it had shrunk in size. The ...
---
Added by
Simon Cotterill
---