Topics > Cumbria > Mosedale (village)
Mosedale (village)
Mosedale is a small village at the foot of Carrock Fell in Cumbria. It is located 4 miles off the A66 road between Keswick and Penrith. A Religious Society of Friends (Quaker) meeting house was established in Mosedale in 1702. Mosedale is located by the River Caldew. Mosedale Bridge crosses the river, between Mosedale and the hamlet of Bowscale, and was originally built as a packhorse bridge, rebuilt as a road brodge in the 19th century.
MOSEDALE, a township, in the parish of Caldbeck, union of Wigton, Allerdale ward below Derwent, W. division of the county of Cumberland; containing 58 inhabitants.
Extract from: A Topographical Dictionary of England comprising the several counties, cities, boroughs, corporate and market towns, parishes, and townships..... 7th Edition, by Samuel Lewis, London, 1848.
Mosedale is a hamlet in Eden District, Cumbria in the north west of the English Lake District. It is on the River Caldew, north east of Bowscale Fell and south east of Carrock Fell, about one mile north of Mungrisdale. It is in the civil parish of Mungrisdale, which is made up of eight hamlets with a total population of 284 in 2001. From 1866 to 1934 Mosedale was itself a civil parish.
There is a Quaker meeting house in Mosedale, where meetings are held weekly in summer and fortnightly in winter. The meeting house was created in 1702 from an earlier building, was used for regular meetings until 1865, became an Anglican chapel of ease 1936-1970, and was restored for use by Quakers in 1973. It is one of the earliest meeting houses in Cumbria and is associated with George Fox, the founder of the Quakers.
Text from
Wikipedia
, available under the Creative Commons Attribution-ShareAlike License (accessed: 29/01/2019).
Visit the page:
Mosedale, Cumbria
for references and further details. You can contribute to this article on Wikipedia.
Caldbeck Parish, 1848
Bowscale
Bowscale Tarn
Mungrisdale Civil Parish
Mosedale Bridge
Quaker Meeting House, Mosedale The Religious Society of Friends (Quakers) Mosedale Meeting House
---
Pinned by
Simon Cotterill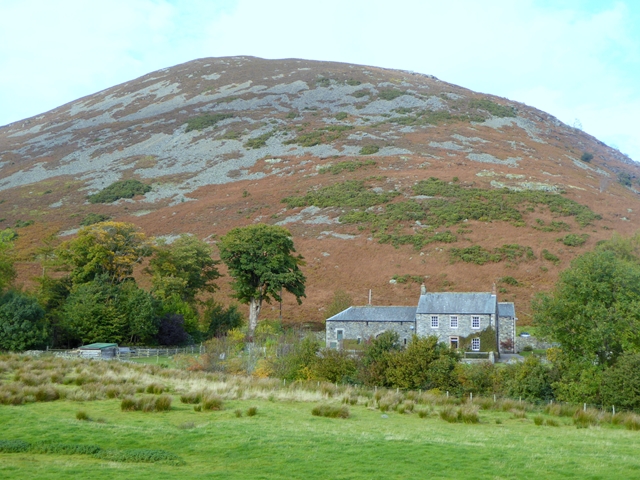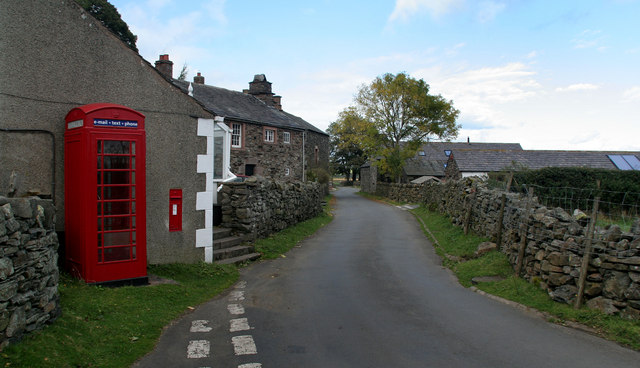 ---