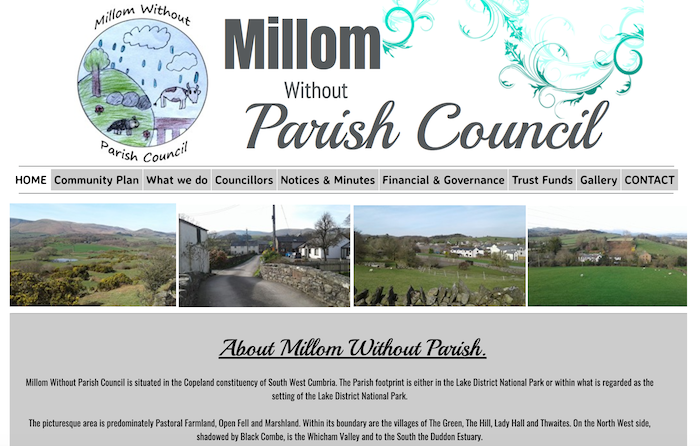 Millom Without Parish Council
- "Millom Without Parish Council is situated in the Copeland constituency of South West Cumbria. The Parish footprint is either in the Lake District National Park or within what is regarded ...
---
Added by
Simon Cotterill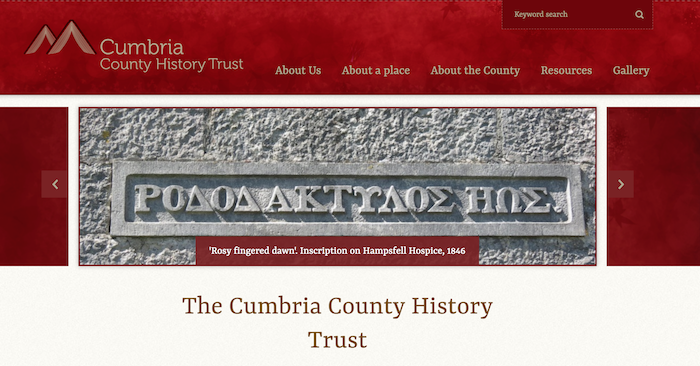 Millom Rural
- "CP in Millom parish, Allerdale above Derwent ward, Cumberland, created 1894, covering rural parts of Millom Above and Millom Below townships, most of township of Chapel Sucken (including village of ...
---
Added by
Simon Cotterill
Thwaites
- THWAITES, a chapelry, in the parish of Millom, union of Bootle, Allerdale ward above Derwent, W. division of Cumberland, 10 miles (S.E.) from Ravenglass; containing 356 inhabitants. The living is ...
Hallthwaites
- Overview Map Street View  
Swinside
- Overview Map Swinside is a remote farm / hamlet by Swinside Fell in Cumbria, located about 2 miles west of Duddon Bridge. The Swinside Stone Circle (also known as Sunkenkirk ...
---