Topics > Northumberland > Civil Parishes in Northumberland > Lynemouth Civil Parish
Lynemouth Civil Parish
The Civil Parish of Lynemouth is located on the south-east coast of Northumberland by the estury of the River Lyne. It is one of the smallest sized parishes in Northumberland. Historically Lynemouth was a township in the ancient parish of Woodhorn, with a population of 31 recorded in 1848. Then, in the early 20th century, the Ashington Coal Company purchased land here and established a mine and built a 'Model Colliery Village', inclusing housing and welfare amenities for the miners and their families. In 1921, there were only 1 farm and 4 houses in Lynemouth. But when Lynemouth Colliery began production in 1927, the settlement had grown to 500 houses.[1] The colliery was combined with Ellington Colliery in 1983, and was full closed in 1994.
The population of Lynemouth Civil Parish was 1,858 at the time of the 2011 Census.
For more details of the village, see the pages on Lynemouth
Listed buildings and scheduled monuments in Lynemouth Civil Parish, Northumberland, from the National Heritage List for England[1].
Primary source: the National Heritage List for England - NHLE is the register of nationally protected historic buildings and sites in England, including listed buildings, scheduled monuments, protected wrecks, registered parks and gardens, and battlefields. The list is maintained by Historic England. Check NHLE for updates and new entries. Secondary sources: British Listed Buildings and Keys to the Past.
Civil Parishes in Northumberland
Lynemouth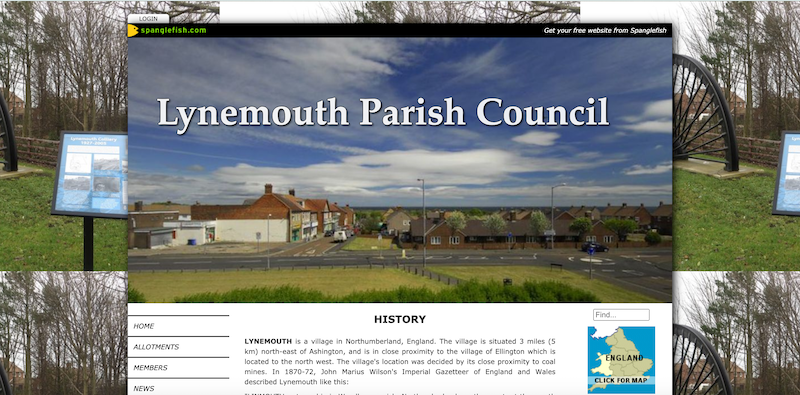 Lynemouth Parish Council
- Website of Lynemouth Parish Council
---
Added by
Simon Cotterill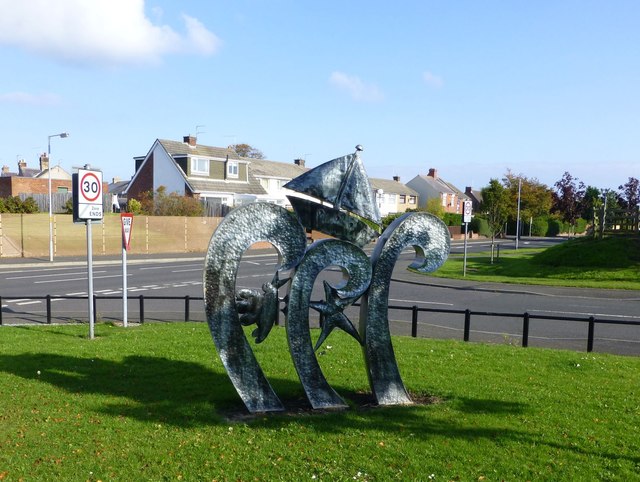 Lynemouth
- Overview About Lynemouth Map Street View LINMOUTH, a township, in the parish of Woodhorn, union of Morpeth, E. division of Morpeth ward, N. division of Northumberland, 7¼ miles (E.N.E.) from …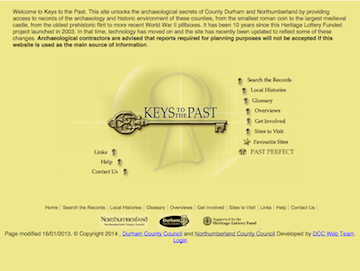 Local History: Lynemouth
- The parish of Lynemouth lies in south-east Northumberland, on the North Sea coast. It is one of the smallest parishes in the County and until 1926 there was only a …
---
Added by
Simon Cotterill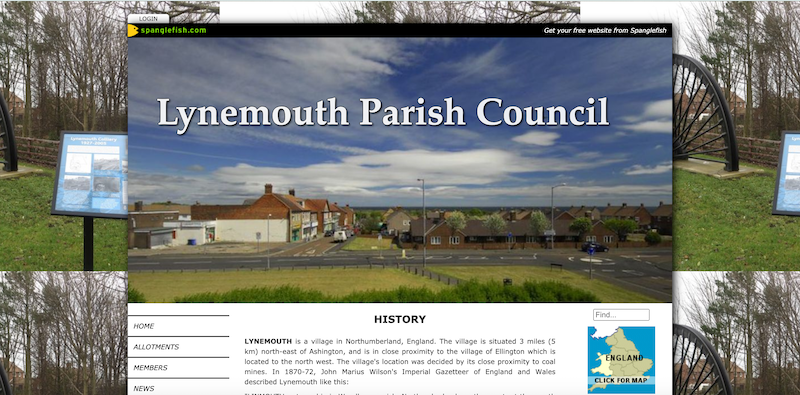 Lynemouth Parish Council
- Website of Lynemouth Parish Council
---
Added by
Simon Cotterill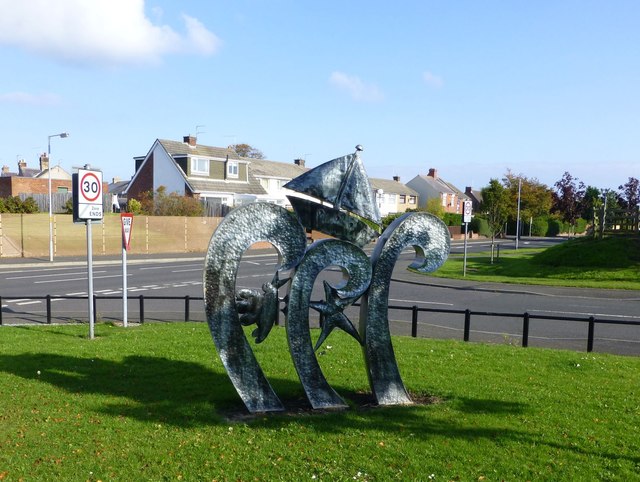 Lynemouth
- Overview About Lynemouth Map Street View LINMOUTH, a township, in the parish of Woodhorn, union of Morpeth, E. division of Morpeth ward, N. division of Northumberland, 7¼ miles (E.N.E.) from …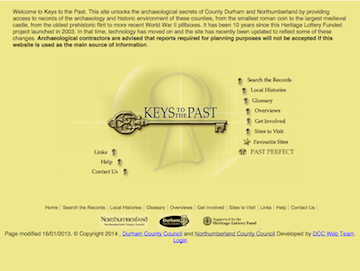 Local History: Lynemouth
- The parish of Lynemouth lies in south-east Northumberland, on the North Sea coast. It is one of the smallest parishes in the County and until 1926 there was only a …
---
Added by
Simon Cotterill
---