Topics > Northumberland > Ellington > Ellington Colliery (1909-2005)
Ellington Colliery (1909-2005)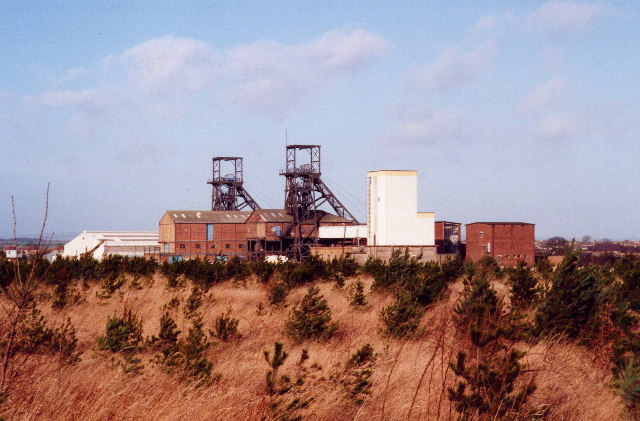 Ellington Colliery opened in 1909 as part of the Ashington Coal Company. Its workforce was close to 800 in 1914, growing to to 1,200 in 1921 and reaching an all-time high of 2,179 at the time of the 1984 Miners Strike. In 1983 Ellington produced a record 1 million tonnes of coal in 29 weeks. Pit ponies were used in the colliery up until 1994.
When it was closed on 26th January 2005 Ellington Colliery was the last operating deep coal mine in the North East.
Ellington
Collieries
Ashington Coal Company Ltd.
Pit Ponies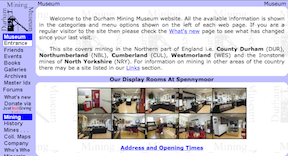 Ellington Colliery

---
Added by
Simon Cotterill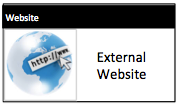 Coal mining comes to an end in the North East
- Articles published by Paul McMillan in the Evening Chronicle, 2005 and 2006 Ellington Colliery in Northumberland, the last deep coal mine in the North East of England, was closed by …
---
Added by
Simon Cotterill
Pit Ponies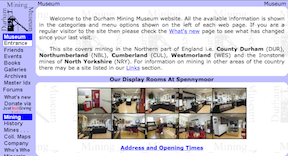 Ellington Colliery

---
Added by
Simon Cotterill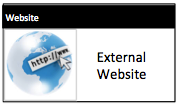 Coal mining comes to an end in the North East
- Articles published by Paul McMillan in the Evening Chronicle, 2005 and 2006 Ellington Colliery in Northumberland, the last deep coal mine in the North East of England, was closed by …
---
Added by
Simon Cotterill
Pit Ponies

---