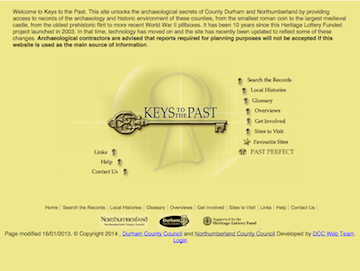 The Manor House, Low Dinsdale
- Includes Photos. "The manor house of Dinsdale is mentioned in 1537. Low Dinsdale, was the Medieval seat of the Surtees family, lies on the Durham (but in this case south ...
---
Added by
Simon Cotterill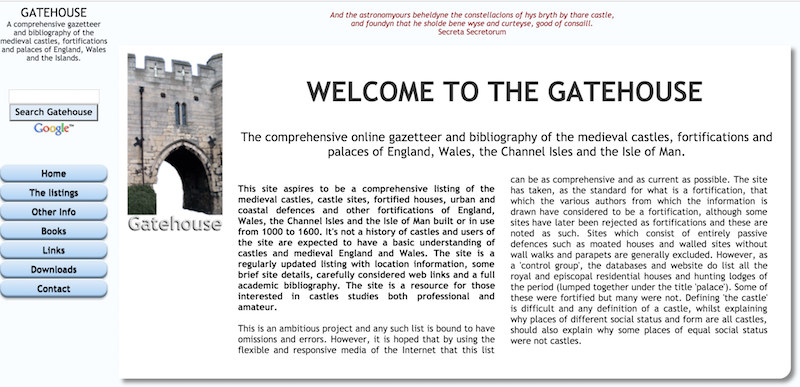 LOW DINSDALE MANOR HOUSE
- "The moated site at the Manor House is of unusual form with the existence of the outer enclosure and related earthworks, all of which survive in an excellent state of ...
---
Added by
Simon Cotterill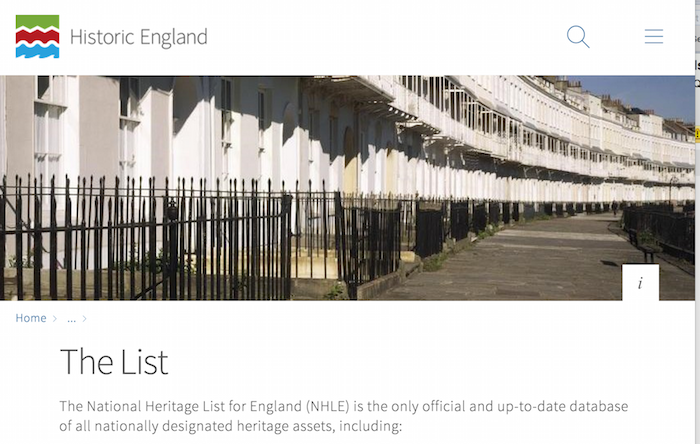 Medieval moated manorial site of Low Dinsdale at the Manor House
- "....The monument includes a medieval manorial site and related earthworks situated within a double moated enclosure on flat land which rises gently to the west and slopes down to the ...
---
Added by
Simon Cotterill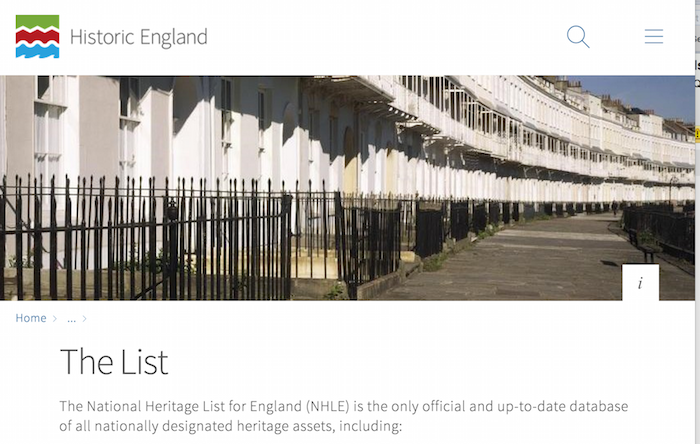 THE MANOR HOUSE - Low Dinsdale - List Entry
- "Manor house. Probably late medieval core; encased and extended c.1876. Rubble core; applied timbering on south face and east gable end; additions on north in large red bricks (stretcher ...
---
Added by
Simon Cotterill
---