Topics > Cumbria > Civil Parishes in Cumbria > Aldingham Civil Parish > Historic Buildings and Monuments in Aldingham Civil Parish
Historic Buildings and Monuments in Aldingham Civil Parish
Listed buildings and scheduled monuments in Aldingham Civil Parish, Cumbria, from the the National Heritage List for England[1]. Use the Search (below) if looking for a specific building / monument.
Primary source: the National Heritage List for England - NHLE is the register of nationally protected historic buildings and sites in England, including listed buildings, scheduled monuments, protected wrecks, registered parks and gardens, and battlefields. The list is maintained by Historic England. Check NHLE for updates and new entries.
Secondary sources: British Listed Buildings.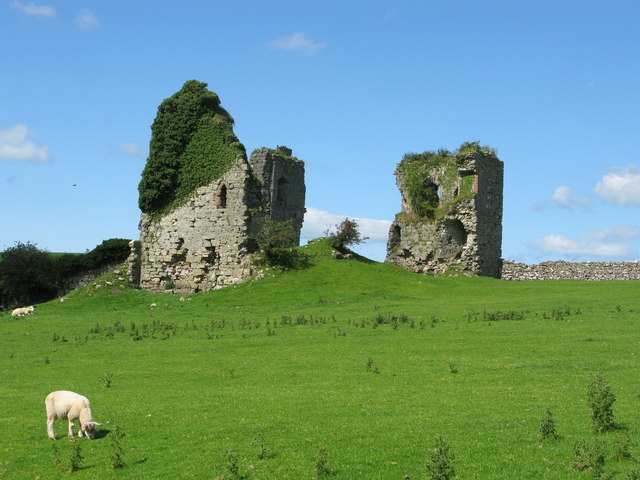 Gleaston Castle
- Overview About Gleaston Castle Map Street View   Gleaston Castle is a medieval building in a valley about 1 kilometre (0.62 mi) north-east of the village of Gleaston. The village lies ...
Church of St Cuthbert, Aldingham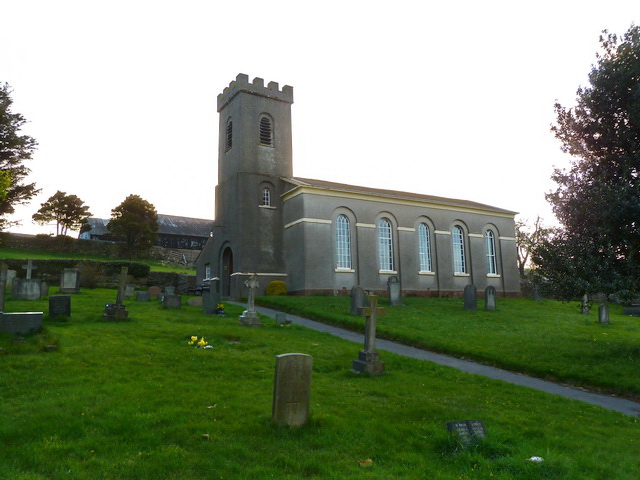 Church of St Matthew, Dendron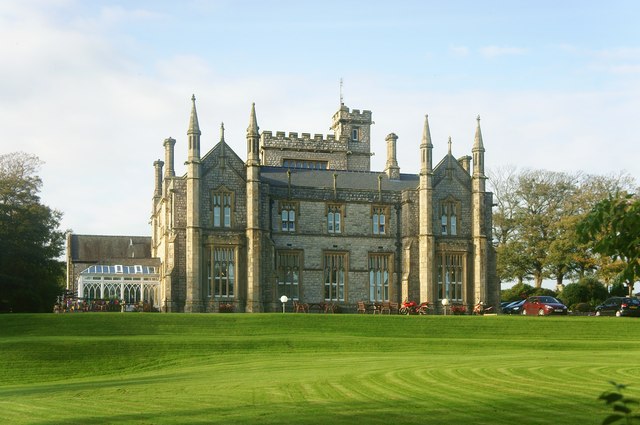 Aldingham Hall (Risedale Nursing Home)
- Overview Map Street View Aldingham Hall is a large Gothic style mansion house in Aldingham. Construction of the hall, designed by Sir Matthew Digby Wyatt, began in 1846 for Revr ...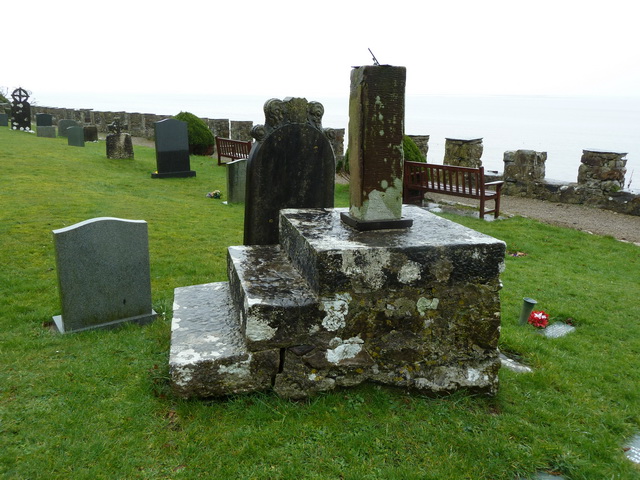 Sundial, St Cuthbert's Church, Aldingham

Old Rectory, Aldingham